Wastewater data has been instrumental in helping us understand how the Covid-19 virus has adapted over time and provided us with key data which has allowed us to track the virus though our communities.
"The expansion of monitoring to these key sites and investigation of viruses beyond COVID-19 will provide us with even more valuable insight, informing how we react to communicable diseases and helping us protect the most vulnerable.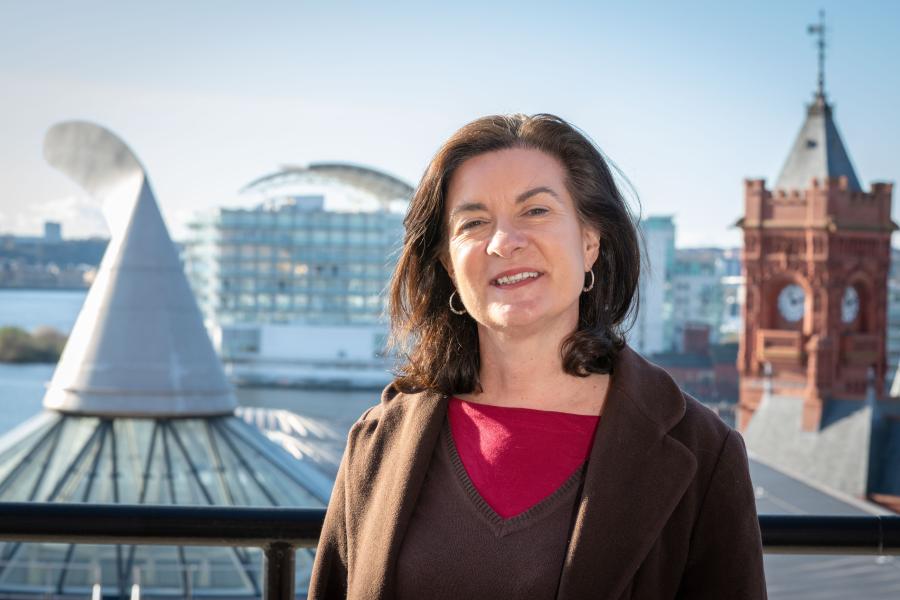 "Wastewater monitoring provides us with up-to-date intelligence on the levels of COVID-19 in our communities. The expansion of the sites and investigation of other communicable diseases is the next step in developing the data and widening our understanding even further.
"We want to continue to use the monitoring of wastewater as a key part of our armoury against COVID-19, as well as using its potential to monitor viruses such as influenza and in anti-microbial resistance into the future."