We are delighted to be bringing our extensive research experience to this project. For some years, we have been investigating ways of extracting high value compounds from daffodils with our collaborators and the application of this research to develop a methane-reducing feed additive for livestock represents an exciting opportunity to help lower green-house gas emissions.
We look forward to working with industry partners on a project which has the potential to make a real difference both in terms of supporting farming communities and contributing to global sustainability goals.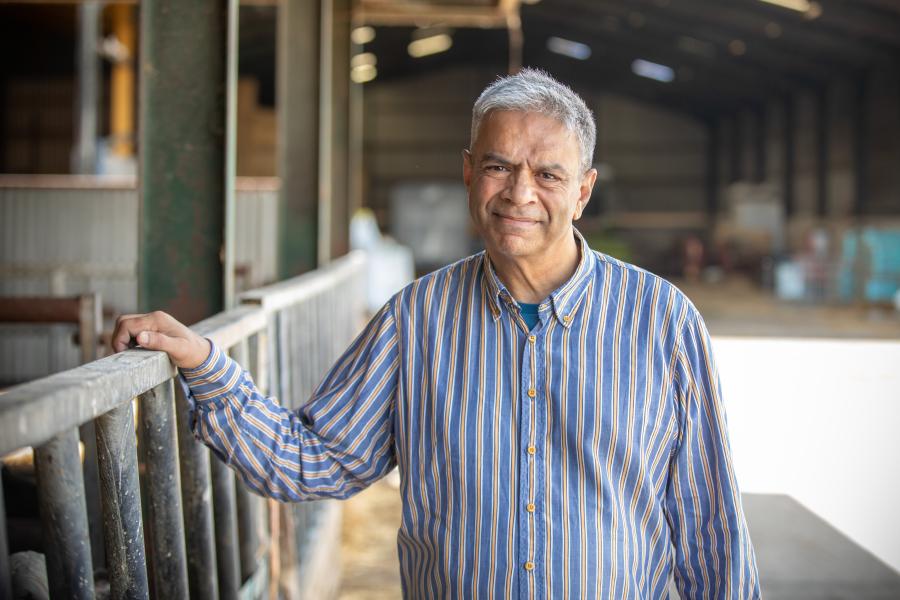 Annie Williams, Business Development Manager at CIEL explains this groundbreaking project will focus on three core components:
"The project will focus on the development of an innovative feed additive to reduce methane emissions and enhance protein utilisation in ruminants. Secondly, the cultivation of a new cash crop, daffodils, for farm diversification purposes, and then finally the creation of a precision on-farm gas analyser to monitor methane emissions," she says.
"Currently, livestock farming faces scrutiny in terms of its environmental impact and resource utilisation, particularly when it comes to methane contributions.
"Through the project, we can work to address these challenges head-on, and find a practical solution for making livestock farming more sustainable."
The consortium will work closely with farmers, industry stakeholders, and policymakers throughout the project's lifecycle to ensure alignment with the sector's needs and priorities. By fostering collaboration and knowledge exchange, the consortium aims to bring tangible benefits to the farming community while contributing to national and global sustainability goals.
For more information about the project, contact the Biocomposites Centre http://www.biocomposites.bangor.ac.uk/contact-us/