Professor Tim Lang, a hill farmer and academic who has spent a lifetime studying the connections between the relationship between food, health, environment and culture is to deliver a public lecture at Bangor University at the Eric Sunderland Lecture Theatre on Friday 17th November at 5.30 pm. All are welcome to attend, and no booking is necessary.

The annual public lecture in association with the United Nations Association will review the gap between evidence, policy and reality in current food systems.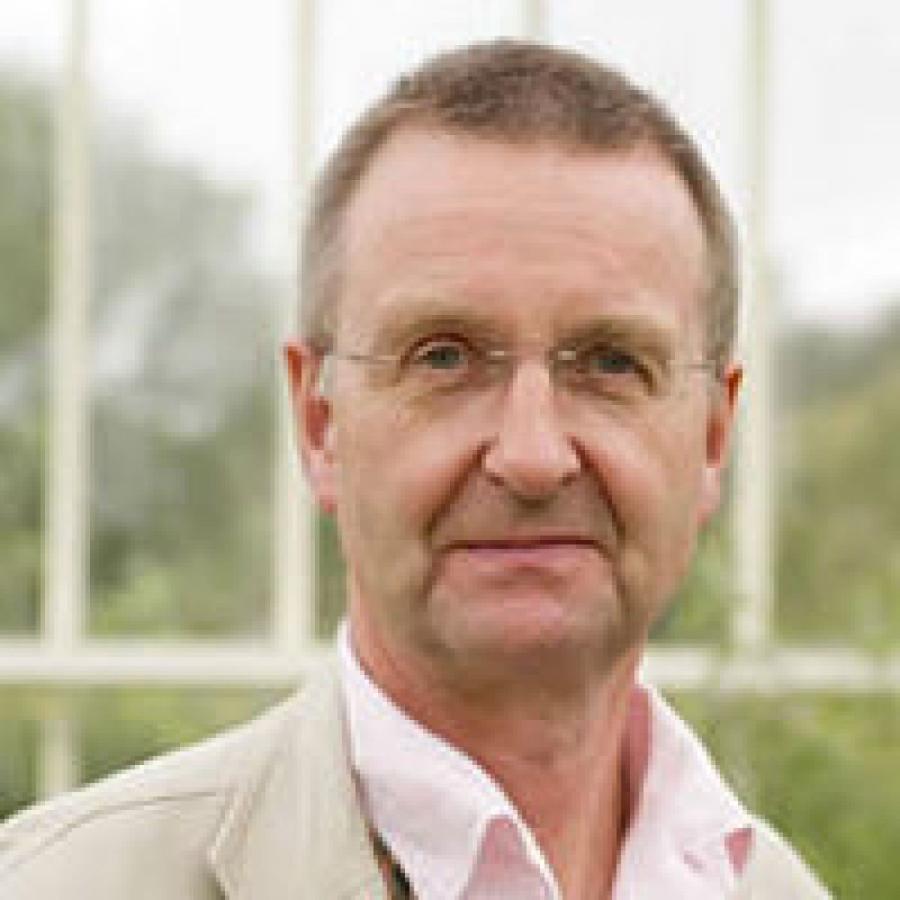 Tim Lang, Professor Emeritus of Food Policy, at the University of London's Centre for Food Policy, School of Health Sciences, will sketch the long journey from Britain's Second World War ambition to produce more food and thus resolve the hunger problem to today's complex array of challenges at the global level.
 

Prof Tim Lang says:

"There is a worrying gap between food production, consumption and both public and environmental health. There's a pandemic of diet-related disease despite the noble aspirations of the 1940s visionaries. The UK has mostly either ducked or fudged these challenges so far. But there are pockets of good practice and recognition that the late 20th century agri-food system's years are probably over."

In the lecture, Tim will consider what might break this policy lock-in. Public engagement is almost certainly needed. The question is whether this can come by choice or whether events might constrain the options.

Hill farming in Lancashire in the 1970s formed Tim Lang's interest in the relationship between food, health, environment and culture, an area he's worked on ever since. His work has bridged education, science and governance, working either with or for the public sector and civil society interests at global, EU, national and local and regional levels.

Prof Lang is a Fellow of the Faculty of Public Health, President of Garden Organic and Senior Advisor to the Food Research Collaboration linking academia with civil society on food matters (2013-23). His latest book is Feeding Britain explores the meaning of food security for rich economies, arguing that developed countries are exceeding their food equity footprint. He's currently working on how to improve civil food resilience and defence.