Dan Wood - MSc. in Aquaculture, Shellfish Biology and Fisheries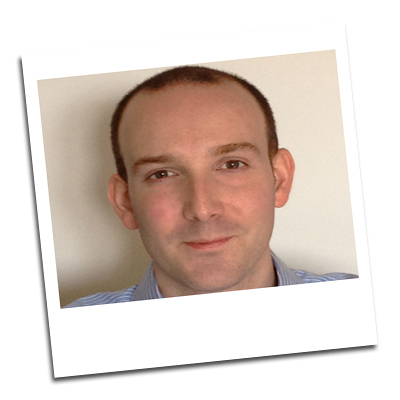 Graduated in 2005
"After completing the MSc. in Aquaculture, Shellfish Biology & Fisheries in 2004/5 I filled in a few applications and two interviews later I joined Cefas as a business development assistant, primarily concentrating on bringing in new international projects. 
Since 2007 I've become a Marine Management Scientist, mainly focusing on the impacts of marine renewables on the marine environment.  My time is divided between project management, scientific writing and publishing and winning new business for Cefas.

A lot of the MSc. course was centred on training to become a professional scientist.  I'm now using this training everyday.  I've just been promoted and really love the fact that my job uses a wide variety of my skills.

Looking back, the best thing about Ocean Sciences was the fantastic mix of education, learning and social life.  And meeting the girl I would later marry!"