What we do?
Promote and safeguard fair access to higher education
including identifying individuals with the greatest potential from disadvantaged backgrounds.
Attract, support and retain students and prospective students from underrepresented groups
which include students from less advantaged backgrounds and students with protected characteristics, carers, care leavers and mature learners.
Raise educational aspirations
preparing students from underrepresented groups for higher education and to progress to employment.
Work with Reaching Wider: North and Mid Wales Partnership
in areas of low participation.
Work with Coleg Cymraeg Cenedlaethol and LEAs
to promote the value/benefit of Welsh medium and/or bilingual study.
Work in partnership with FE Colleges
 to provide educational opportunities locally for those with geographical barriers to accessing HE.
Young Carers and Care Experienced
Raising aspirations, attaining success.
 Bangor University is committed to supporting students who are also young adult carers and care experienced to meet their aspirations in education and work. 
A Carer is: 
Someone who looks after a member of the family, partner or friend with a physical or sensory disability, learning disability, medical condition, mental health issues or someone addicted to drugs, alcohol or gambling.
We understand you may have concerns regarding finance, balancing studying with your care responsibilities and leaving those who depend on you for care.
Care experienced:
Care experienced simply means that you will have been in the care of your local authority for at least 13 weeks at any time since the age of 14.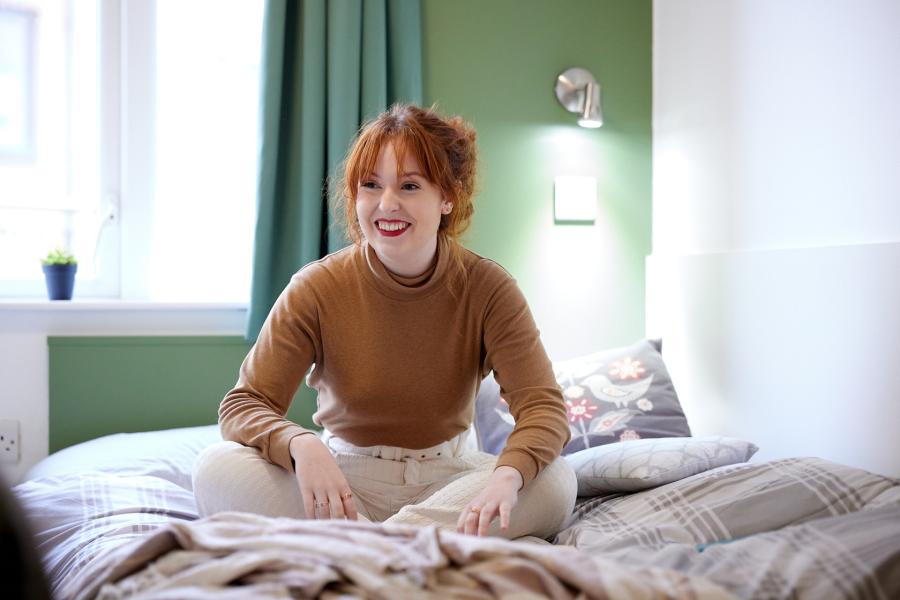 Young Carers Residential- March 25-27, 2024
If you are a young carer interested in attending our residential this year, please contact your local care provider to book your place.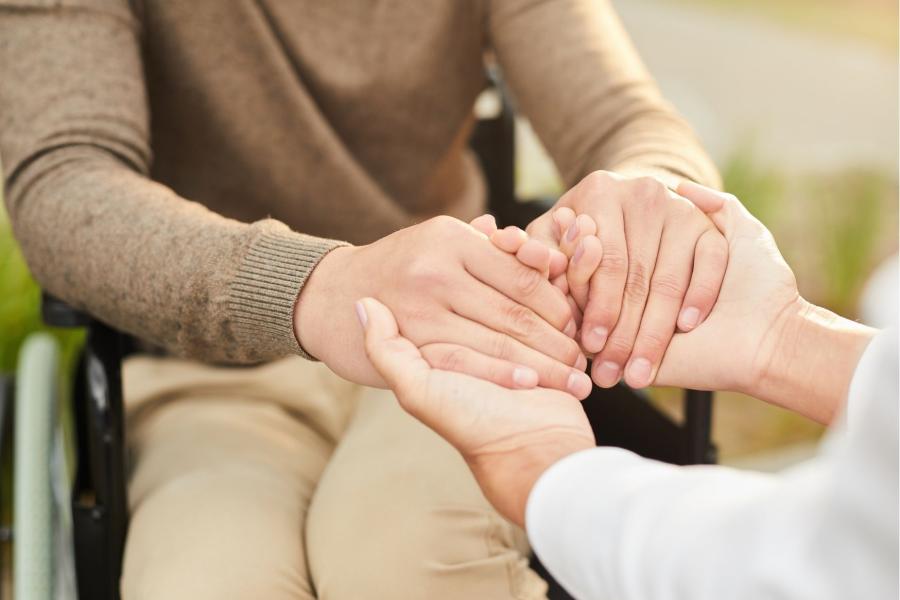 Bangor is Care Aware
Although caring can have a positive impact on carers and be a hugely rewarding experience, it can also impact on the physical and emotional well-being of Carers. Bangor University is carer aware and established it's Carers Policy to help support staff and students with carer responsibilities.
Support for Young Carers and Care Experienced
We understand that balancing your academic studies may prove challenging. Whether you feel like you want to disclose your circumstances or not, we are here to support you in a holistic way.
Being a full-time carer and a full-time student is tough and it takes a special kind of person, but the University staff are extremely supportive and will do all they can to make it a little bit easier.
Mature Learners
At Bangor, we're proud to welcome students from all backgrounds. If you're over 21 years of age, you're classed as a mature student. Here's some information and advice to help on your new journey.
Support for mature learners
Our support for mature learners include
Support for Mature Learners
Our support for mature learners include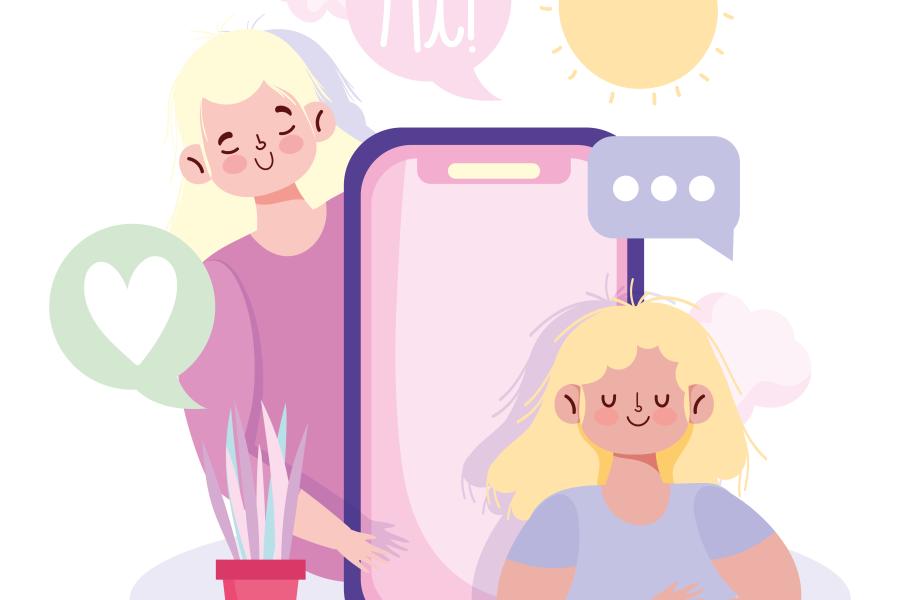 Talk to us Book a Chat
Book a chat with our friendly and experienced Widening Participation Officer with any questions you may have.