Why Study Conservation?
Cutting-edge science is integral to our research programmes and feeds through into the teaching environment. Our expertise encompasses studies into the evolutionary and population ecology of marine invertebrates and reptiles; population genetics; and climate change and wetland ecology.
We use a wide variety of teaching methods ranging from lectures, practicals and fieldwork to seminars and tutorials. Bangor's location, between the Snowdonia National Park and the sea, means that you will benefit from being close of an exceptional range of terrestrial, marine and freshwater habitats where field work, which is an integral part of the degree is conducted.
Seminars and tutorials concentrate on problem solving, study skills development and reinforcing material taught in lectures; their relaxed and informal atmosphere also encourages lively debate over current and contentious issues.
Many of our degrees are accredited by the Institution of Environmental Sciences, and we are rated Gold for Teaching Quality in the Teaching Excellence Framework (TEF 2017).
1st
in the UK for Research impact
REF 2021
4th
in the UK for Agriculture Forestry and Food
Guardian League Tables 2020
Top 10
for Agriculture and Forestry
Complete University Guide League Table 2020
90%
Student Satisfaction
2017 National Student Survey (NSS)
Student video profile - Gabe Hibberd
Gabe Hibberd is studying Conservation with Forestry. During his degree he has undertaken a work placement as a country park warden on the Great Orme in Llandudno, gaining real life experience alongside his studies.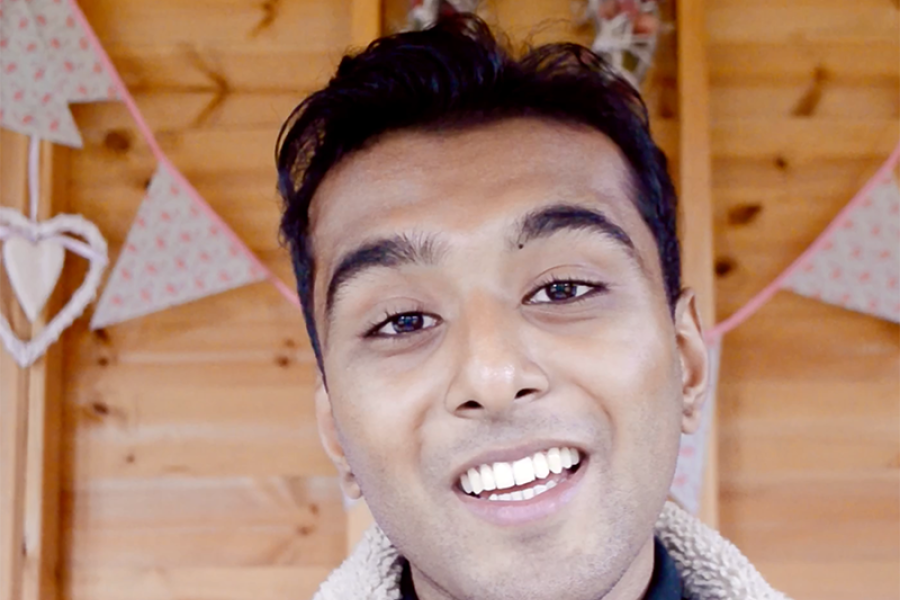 Student Profile Sufyaan Niazi
BSc Environmental Conservation with International Experience
"The international opportunities the course has provided has also been a highlight. I have recently returned from a third-year tropical conservation field course in Uganda, and I also took part in the international study abroad scheme in Canada between my 1st and 2nd year."
Chat with current students
Do you have a question about life as a Bangor University student? Our ambassadors will be happy to help you find the answer.
They can tell you more about studying here, about the amazing Clubs and Societies we have, and how they made friends and settled in to life at university. 
Ask our lecturers a question
If you have any questions about the course, our lecturers are on hand to help. Below are some examples of frequently asked questions. Can you think of any more?
What are the qualities of a successful student in this subject at Bangor?
How can I prepare myself to study this subject at Bangor?
How will I know that this subject at Bangor is the right choice for me?
Our Research in Conservation
Research is our core contribution to the conservation of the world's biodiversity.  It provides answers to fundamental theoretical and applied problems in conservation biology, as well as directing our teaching. 
We collaborate with people from around the world, including academic experts and conservation managers, to ensure our research has real world applications, while moving the theoretical aspects of conservation biology forward. 
Our research is separated into themes: environmental evidence and social conservation, we are also interested in methods to alleviate threatening processes and plant and animal conservation.  These themes our research tends to be highly multidisciplinary - drawing on the expertise of our diverse team.
Related Subject Areas
You may also be interested in these related subject areas.
Related Subject Areas
You may also be interested in these related subject areas.