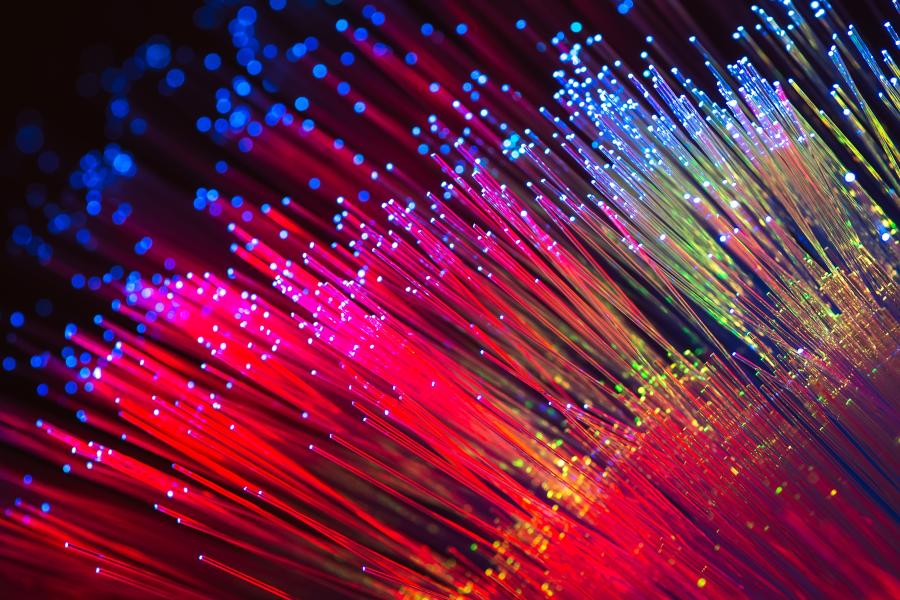 Why Study Electronic Engineering?
We have a long history of expertise in electronic engineering and you can study a rich range of modules. You will be taught by staff who are experienced electronic engineers and who maintain links with industry to ensure that courses reflect recent developments. We also have staff who specialise in teaching mathematics for engineers.
Watch - Study Electronic Engineering
Abilgail talks about her course, accredited by the Institute of Engineering and Technology, facilities and future career options.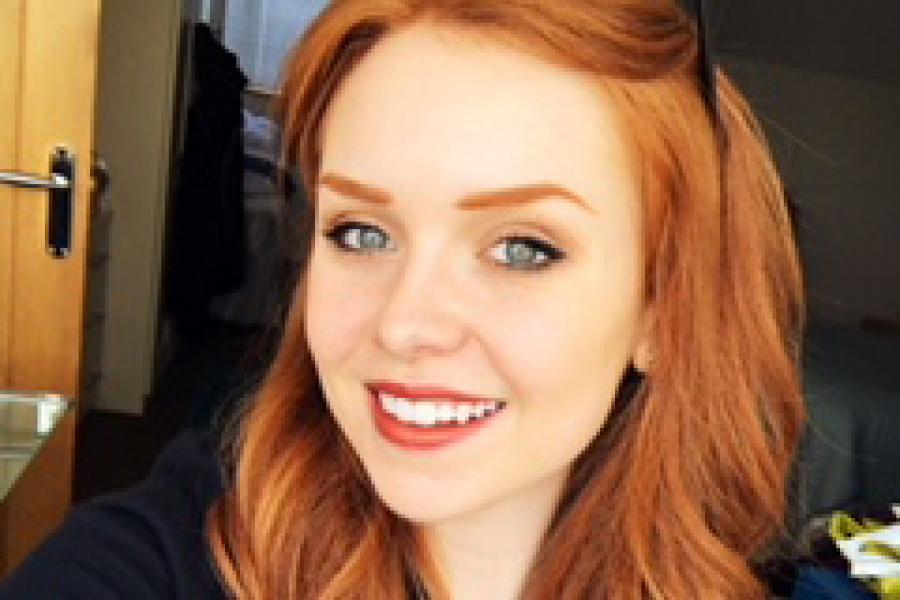 Student Profile Megan Wyn Owen
BSc Electronic Engineering
"The balance between the lectures and lab sessions has ensured that I understand the work as I get to apply what I've learned in lectures in lab practicals."
Career Opportunities in Electronic Engineering
Our graduates go on to work in a huge range of different industries. They are extremely valuable to all kinds of employers. This is because our courses combine high quality teaching coupled with laboratory time. Our students learn the theory and put this into practice in the laboratory straight away.
Our graduates can work in many different areas, from automotive electronics for Jaguar Landrover, Honda or F1 teams, to computer games hardware design; and from government research laboratories to consumer electronics manufacturers.
The mathematical modelling, problem-solving and project management skills that we teach you make you attractive to a much wider range of employers, which is why over 90% of our students walk straight into graduate jobs when they leave Bangor.
Our Research in Electronic Engineering
Related Subject Areas
You may also be interested in these related subject areas.
Related Subject Areas
You may also be interested in these related subject areas.