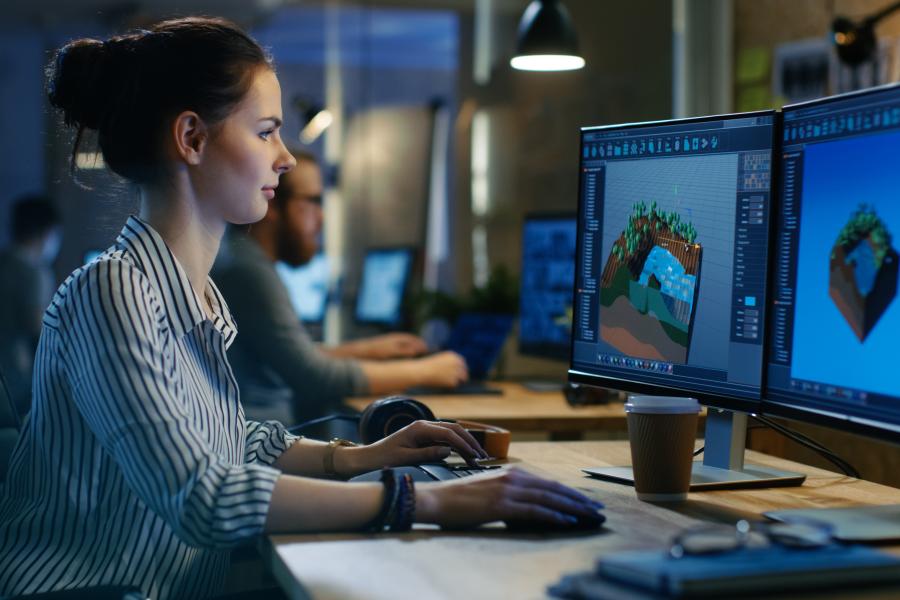 Why Study Computer Science at Bangor University?
We are a lively community with well-equipped laboratories, networked computers using industry-standard software and our own library. Our research and other interactions with industry ensure that our courses reflect recent developments. Staff are practising professionals, who work on joint projects and act as consultants to industry. 
Student video profile - Julian Kisselevits
Julian Kisselevits is studying BSc Computer Science at Bangor University. Here, Julian explains about studying and the internship to took.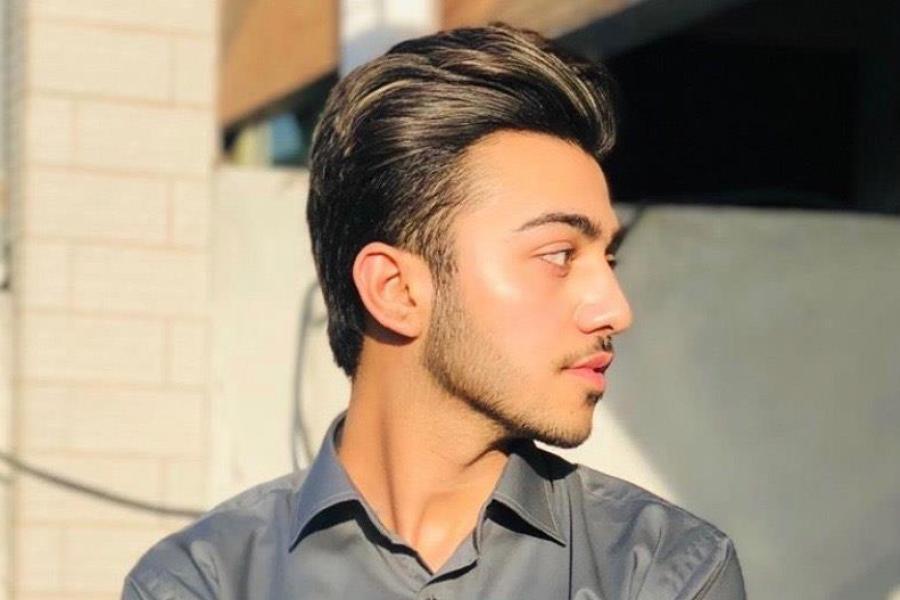 Student Profile Abdullah
BSc Computer Science
"The best thing about the course is that we get to experiment with different technologies. We get to know about creating and programming games."
Career Opportunities in Computer Science
Our degrees will prepare you for a variety of careers in web application development software engineering, programming, communications and networking, computer applications, IT management, computer sales and marketing.  
Bangor University Computer Science graduates are valuable to all kinds of industrial and public-sector employers. The combination of advanced numeracy, skill with computers and experience in teamwork and problem solving makes our graduates highly employable. See our graduate case studies here KCA Deutag and Simulity Labs. 
Graduates in Computer Science will have career opportunities anywhere that computers are used by businesses and the public-sector. From working as application developers to managing the IT and communications services for companies, to computer games; there are plenty of opportunities.  
Many of our graduates go on to further study: taught postgraduate courses such as the MSc degree, or research degrees such as the MPhil or PhD. Wherever there is a need for people who can use their knowledge of science and engineering to solve problems, our graduates will be ready to make a valuable contribution. 
Our Research in Computer Science
Our research specialties include computer graphics, visualization, knowledge discovery, and communications. Expertise from these areas are incorporated into our teaching activities, giving students direct access to the latest Computer Science research. 
Our research has performed exceptionally well, which is evidence in the latest Research Excellence Framework (REF).  
Our research activities are organised in three research groups, which can overlap to maximise synergies and resources. 
Related Subject Areas
You may also be interested in these related subject areas.
Related Subject Areas
You may also be interested in these related subject areas.