Top 5 reasons to choose Computer Science at Bangor University
Find the right course for you
Compare Computer Science Courses
Here's a quick overview of our undergraduate Computer Science courses so that you can compare and find the right fit for you.
Take a look at our Degree Apprenticeships 
Computer Science Undergraduate Degree Apprenticeships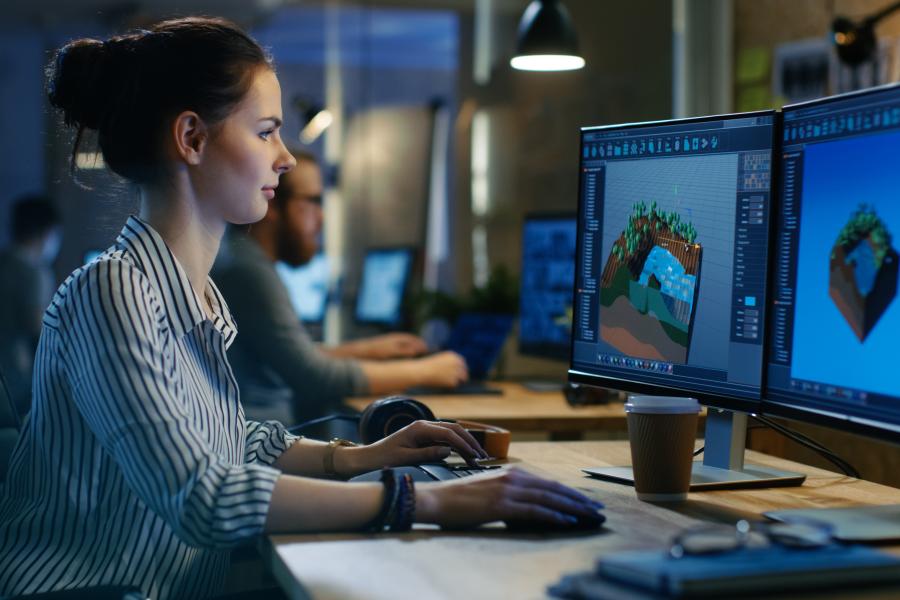 Why Study Computer Science at Bangor University?
We are a lively community with well-equipped laboratories, networked computers using industry-standard software and our own library. Our research and other interactions with industry ensure that our courses reflect recent developments. Staff are practising professionals, who work on joint projects and act as consultants to industry. 
Student video profile - Julian Kisselevits
Julian Kisselevits is studying BSc Computer Science at Bangor University. Here, Julian explains about studying and the internship he took.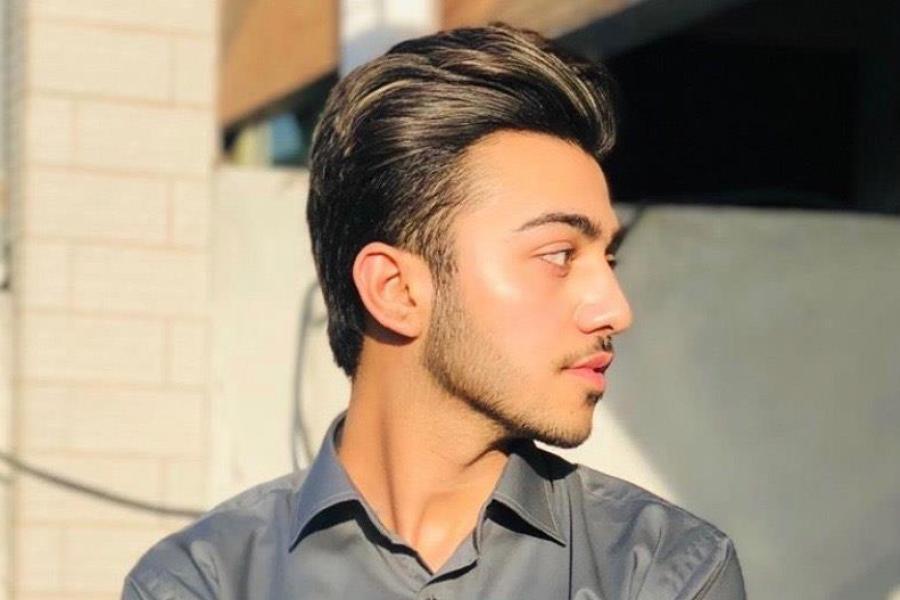 Student Profile Abdullah
BSc Computer Science
"The best thing about the course is that we get to experiment with different technologies. We get to know about creating and programming games."
Chat with current Computer Science students
Do you have a question about life as a Bangor University student? Our ambassadors will be happy to help you find the answer.
They can tell you more about studying here, about the amazing Clubs and Societies we have, and how they made friends and settled in to life at university as a Computer Science student. 
Ask our lecturers a question
If you have any questions about the course, our lecturers are on hand to help. Below are some examples of frequently asked questions. Can you think of any more? 
What are the qualities of a successful Computer Science student at Bangor?
How can I prepare myself to study Computer Science at Bangor?
How will I know that Computer Science at Bangor is the right choice for me?
Our Research in Computer Science
Our research specialties include computer graphics, visualization, knowledge discovery, and communications. Expertise from these areas are incorporated into our teaching activities, giving students direct access to the latest Computer Science research. 
Our research has performed exceptionally well, which is evidence in the latest Research Excellence Framework (REF).  
Our research activities are organised in three research groups, which can overlap to maximise synergies and resources. 
Excellent Facilities
As a student here, you will benefit from the latest facilities including:
Large, fully equipped computing laboratories and all the latest software.
A recently installed immersive technologies laboratory, where the latest devices are used for project and research work. 
A recently installed large networking laboratory to provide students with the opportunity to design and administer networks and for the teaching of computer architecture modules.
Take a look around our facilities
Join the conversation
Catch up with the latest from the School of Computer Science and Electronic Engineering.
Related Subject Areas
You may also be interested in these related subject areas.
Related Subject Areas
You may also be interested in these related subject areas.