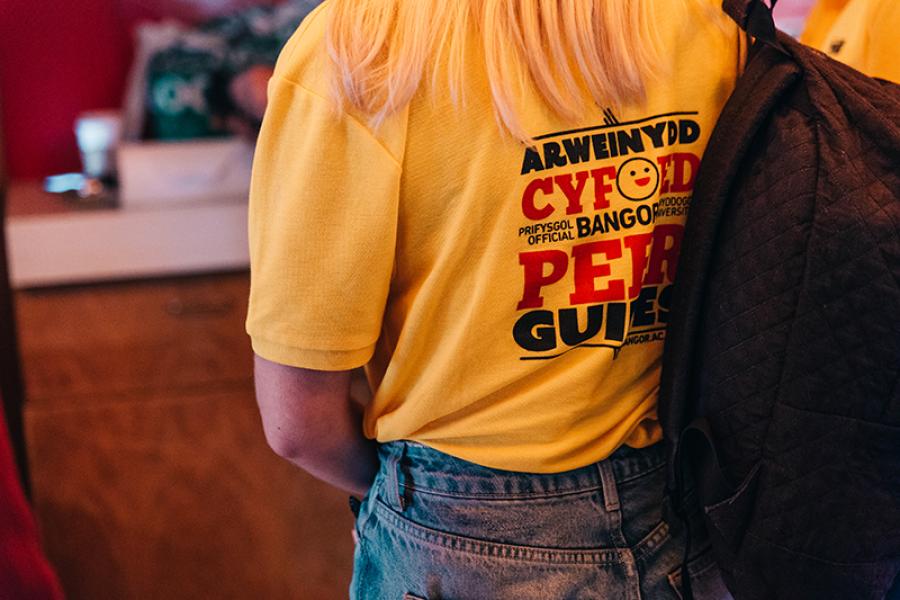 Supporting our students Peer Guides
From the moment you arrive, you'll be in safe hands with our Peer Guides.
Peer Guides are second and third year students who will be able to help you during your first week. They'll be able to answer your questions and help you find your way around.