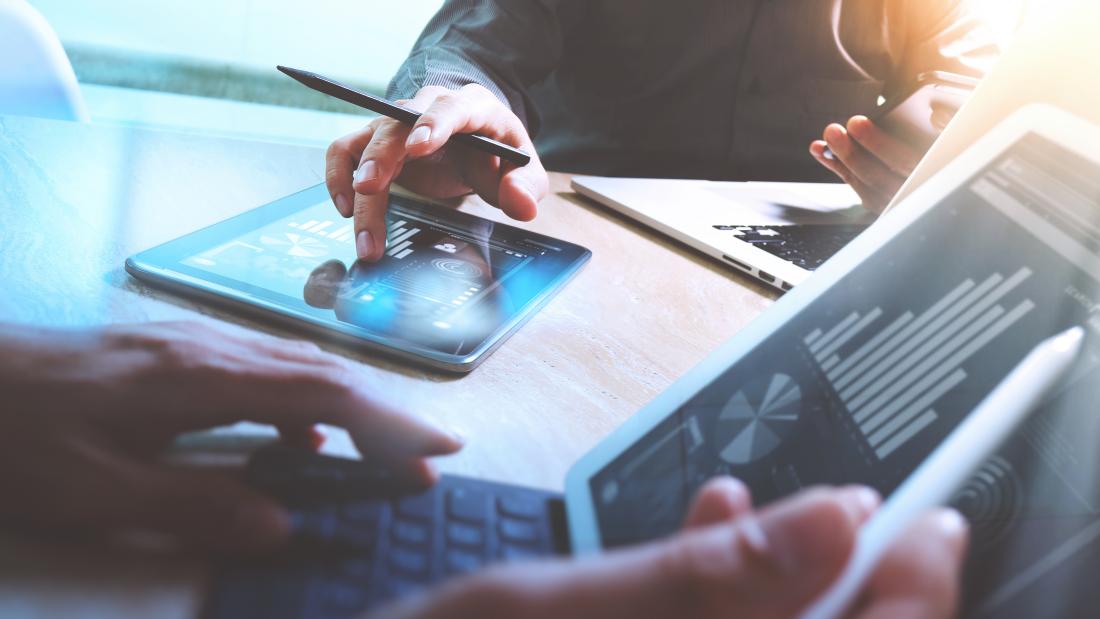 Value Added Tax (VAT)
VAT in the university sector is a particularly complicated issue.
The VAT Officer will be happy to help on any VAT-specific matter (contact on extn. 3549). In most cases the University can't reclaim the VAT charged by suppliers, therefore most things will cost 20% extra.
Equally, if you sell anything on behalf of the University, it is likely that you will need to charge VAT on top. Contact The VAT Officer for advice.
Please find below information regarding VAT.