110 years of Forestry teaching @ Bangor
Bangor's Forestry department celebrated it's 110th anniversary at the weekend. Events included a field trip, a dinner and a reception in Thoday building. There was a display of the history of the department in photos, a quiz and a tree planting. Weather couldn't have been better. Thanks to all who attended, and supported the events.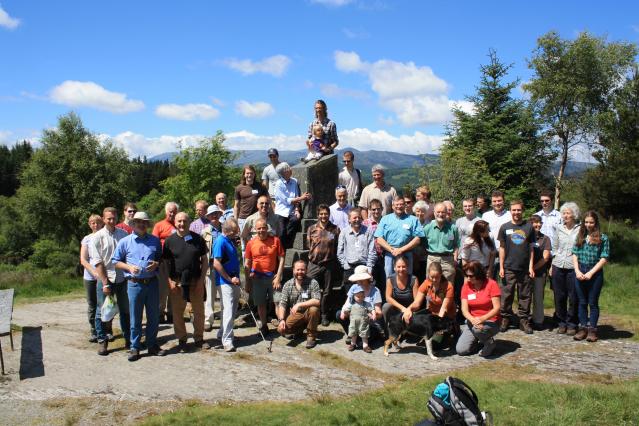 Click here for more images and information on the courses we offer.
Publication date: 23 June 2014