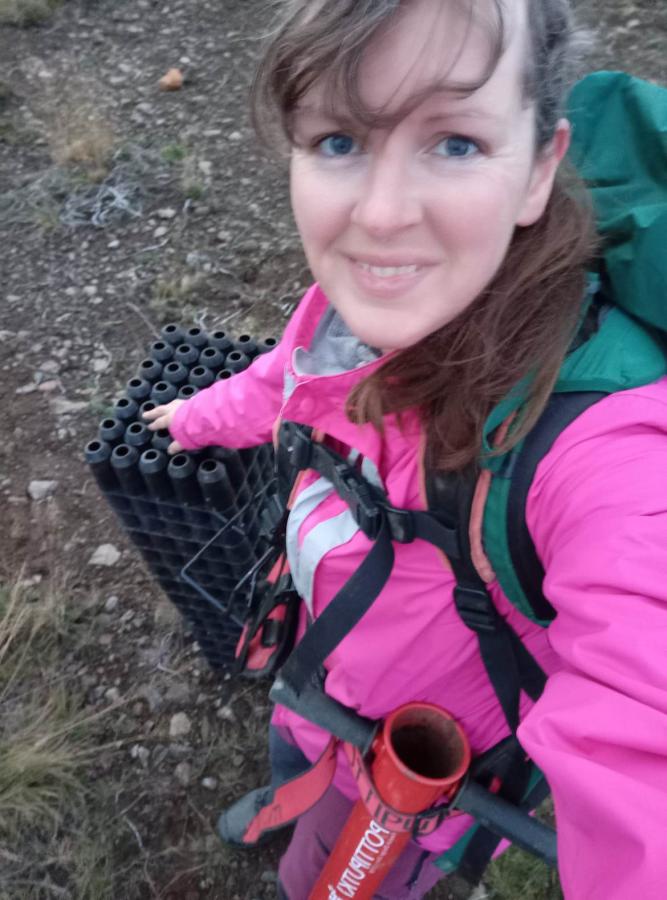 Rebekah D'Arcy - MSc Forestry student
Rebekah is currently in her final year of the part time MSc in Forestry and now works in Reykjavik, Iceland.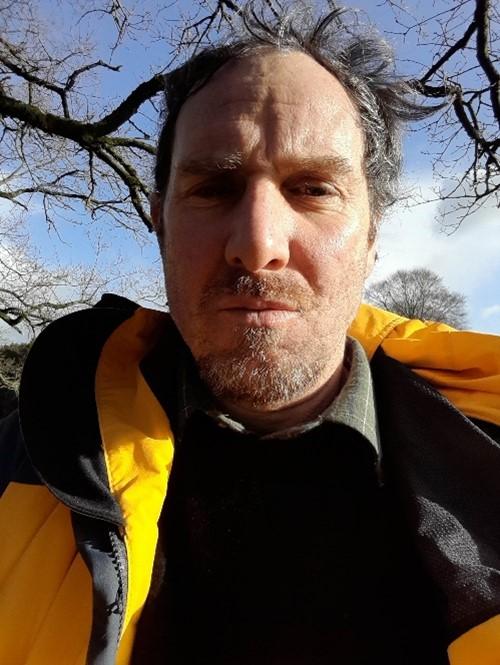 Alex Forster - MSc Forestry Graduate
Alex graduated with an MSc in Forestry and now works as a Forest Manager for Tilhill
Chris Horwood - MSc Forestry (via distance learning) - Second year student
International aid and development consultant Chris Horwood has spent 33 years living in Asia, Africa and South America. Now, aged 57, he believes that to tackle climate change and biodiversity loss the world will need many more professional foresters and agroforesters. While still working as a consultant he is studying a three-year part time MSc Forestry at Bangor University.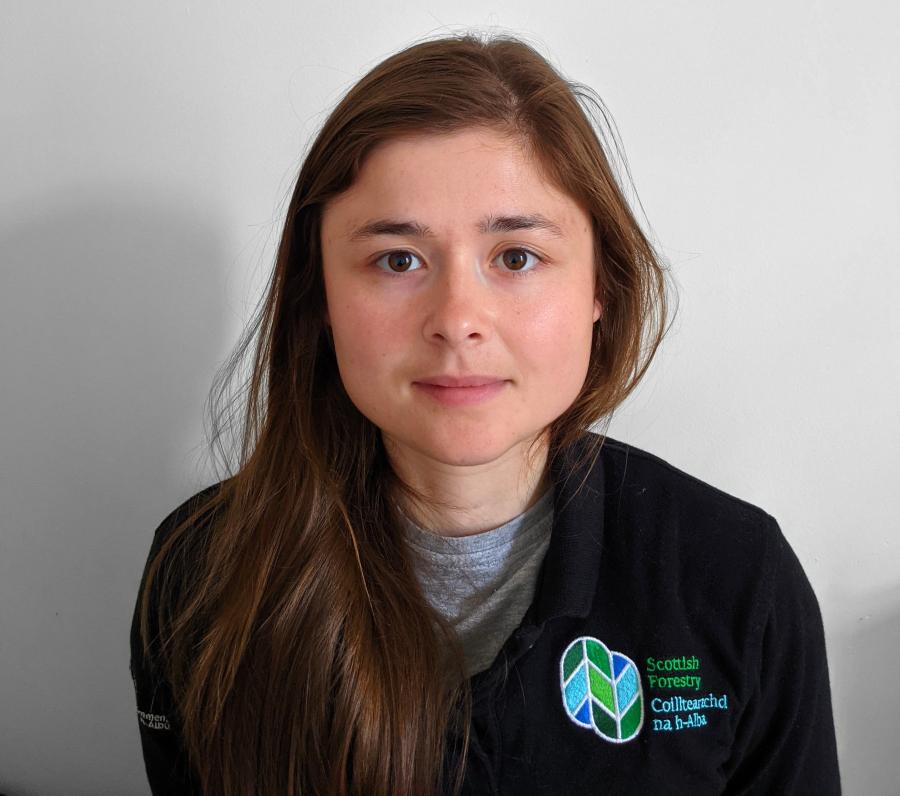 Ellie Lawton - MSc Forestry – final year student
Now works as: Assistant Woodland Officer
Now works for: Scottish Forestry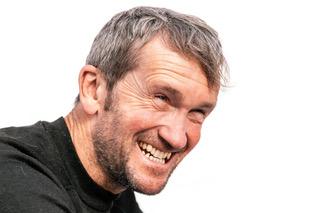 Ed Adams- MSc Forestry (via distance learning) - graduate
Ed undertook the three year Forestry by Distance Learning (DL) MSc at Bangor to draw together various threads of a working life and to bring them to bear on Forest Landscape Restoration projects.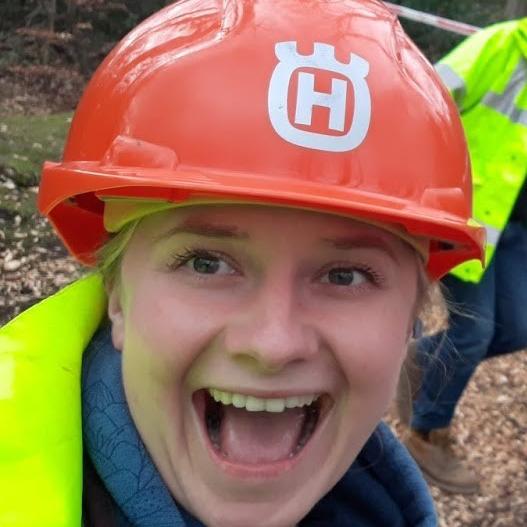 Jean Joslyn - MSc Forestry (via distance learning) - graduate
Having grown up on a dairy farm, Jean was inspired to be involved in land management and was keen to work outdoors. Completing an undergraduate BSc (Hons) in Countryside Management lead led Jean on to study the Forestry (Distance Learning) MSc at Bangor University.
Tonthoza "Tontho" Uganja - MSc in Tropical Forestry (distance learning)
Now works as: Land Restoration Start-up Founder & Director, Assistant Regional Agronomy Manager, Social Entrepreneur & Climate Change Activist
Now works for: Sustainable Farming Solutions Malawi and Universal Leaf Tobacco Company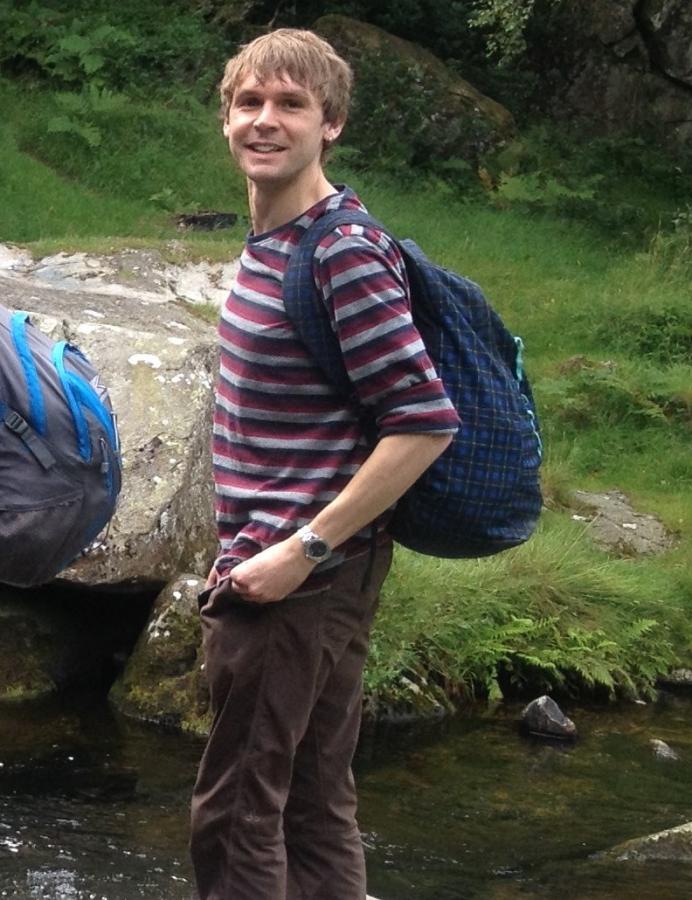 Liam Plummer - MSc in Forestry (distance learning)
Now works as: Outreach Adviser - North of England
Now works for: Woodland Trust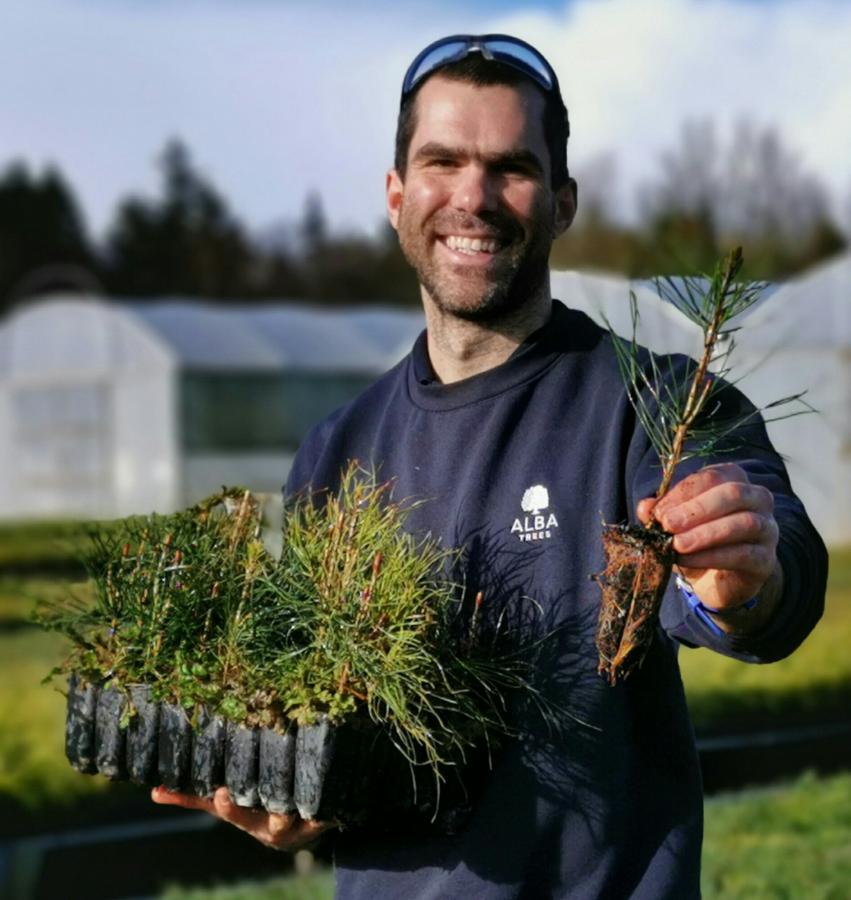 Martin Silnevs - Postgraduate Diploma in Forestry (distance learning)
Now works as: Tree nursery worker
Now works for: Alba Trees (Forest nursery in Scotland)
Tankiso Lechesa - MSc Tropical Forestry (Distance Learning)
Now works as: Principal Forestry Officer- National Beekeeping Office
Now works for: Ministry of Forestry Range and Soil Conservation, Lesotho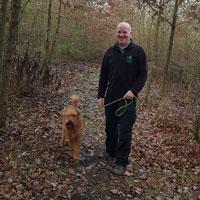 Peter O'Rourke - MSc Forestry (Distance Learning)
Now works as: Beat Manager (Thames Beat)
Now works for: Forestry England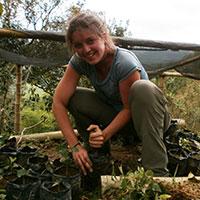 Julia Guenzel – MSc Agroforestry (Distance Learning)
Now works as: Regional Manager
Now works for: Spreewaldverein e.V. (LEADER local action group in South Brandenburg)