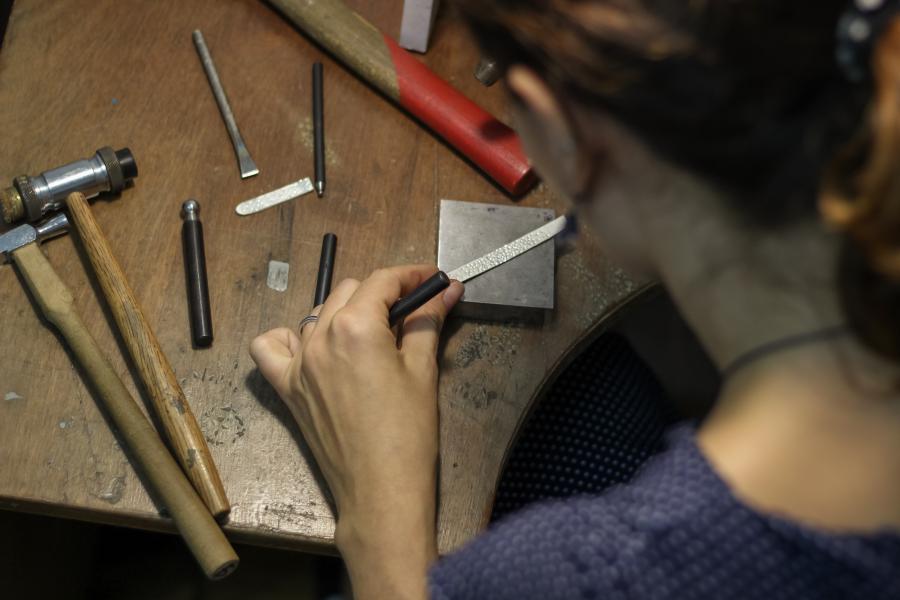 Why Study Product Design?
This design course at Bangor is unlike any other in the UK as it allows you to tailor your experiences in preparation to becoming a changemaker, innovator and leader.  You'll develop skills which enable you to bring new, innovative products to market, making life better, easier and more productive for customers who value a new way of doing things. 
You'll learn to manage commercial projects professionally, allowing companies to be more effective, competitive and relevant in the world today. We're committed to ensuring that you gain the skills needed to make a difference, and help you put into action what's best for people and the planet.
Watch - Product Design
From accolades to placements - find out why you should study Product Design with us.
Graduate Profile Tomasz Weber
Product Design
"I was given a quality education in multiple areas, not only Product Design but also Graphic Design, Business and Business Management."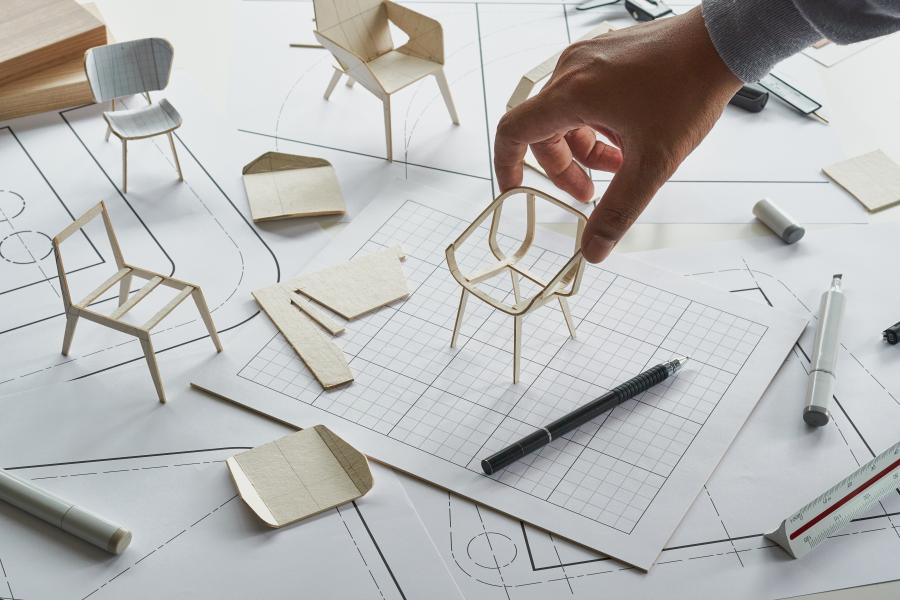 Career Opportunities in Product Design
As a graduate of BSc Product Design you'll be highly employable. You'll be able to use your design-thinking skills to make the world a better place by solving problems for customers, users, clients and companies all over the world.
Ours is the only course in the UK to offer three workplace experiences, one every year in a company of your choice. This enables you to tailor your experiences to match your career aspirations and allows you to specialise or gain a wide breadth of experience which future employers will value.
Our Research in Product Design
By studying Product Design, you will learn about the most current research findings in your field and have the opportunity to work alongside nationally and internationally renowned research experts in designing and implementing your own research. You will be taught by individuals who are recognised internationally for their expertise and who are invited regularly to speak at various high-profile events world-wide.
Our Product Design research is continuously embedded in our live briefs and the outcomes become an integral part of new product development and innovation processes within companies. These applied and real-world experiences have resulted in a number of our students being named on patents with our partner companies.
Related Subject Areas
You may also be interested in these related subject areas.
Related Subject Areas
You may also be interested in these related subject areas.