1st
in Wales overall (Medical Sciences)
NSS 2022
8th
in the UK for Research Quality (Biomedical Science)
Complete University Guide 2023
7th
in the UK for Biomedical Science
Guardian Good University Guide 2023
6th
in the UK for Value Added (Biomedical Science)
Guardian Good University Guide 2023
Top 25
in the UK for Student Satisfaction (Biomedical Science)
Complete University Guide 2023
9th
in the UK for Anatomy and Physiology
Times Good University Guide 2023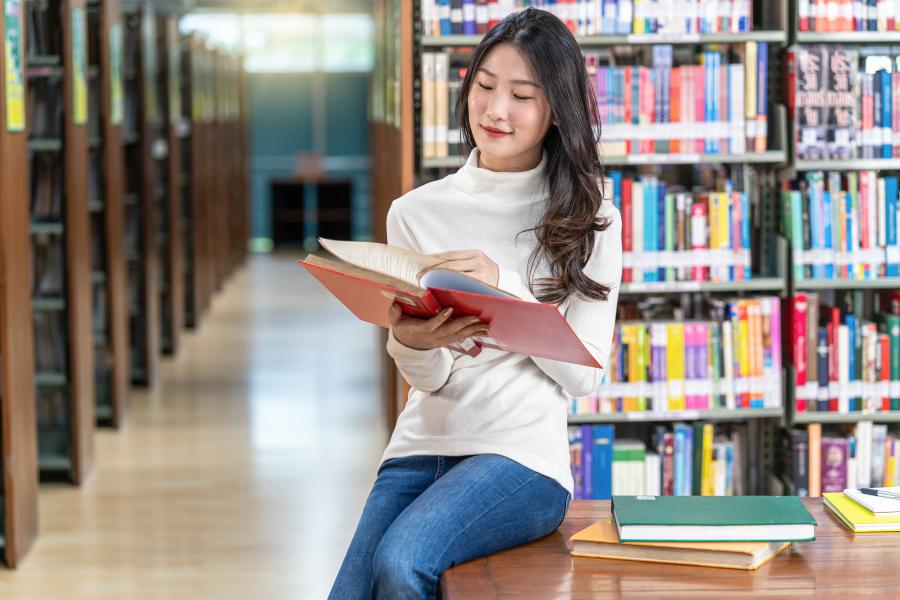 Why Study Medical Sciences?
Our degrees in Medical Sciences are grounded in modern medical practice and as one of our graduates you'll have the skills to enter into a range of clinical, medical and healthcare career pathways, including the potential for graduate entry into medicine and physician associate training.
Watch - Insight into Medical Sciences
Listen to our undergraduates discuss what they enjoy about studying with us and see the facilities available.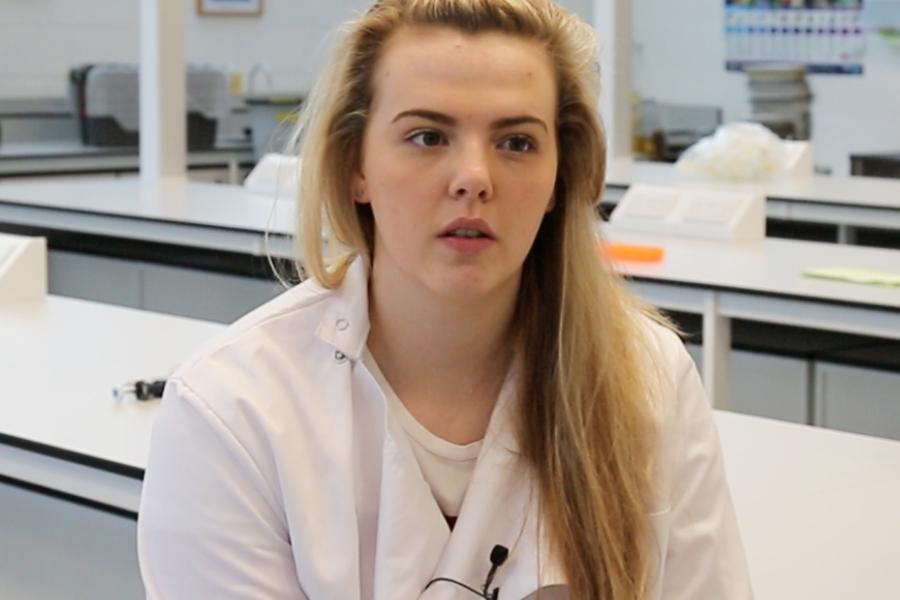 Student Profile Jessica Nixon
Biomedical Science
"Being able to use investigative laboratory techniques and figure out what sample of tissue we had been given during our biomedical practical module was rhe best part of the course."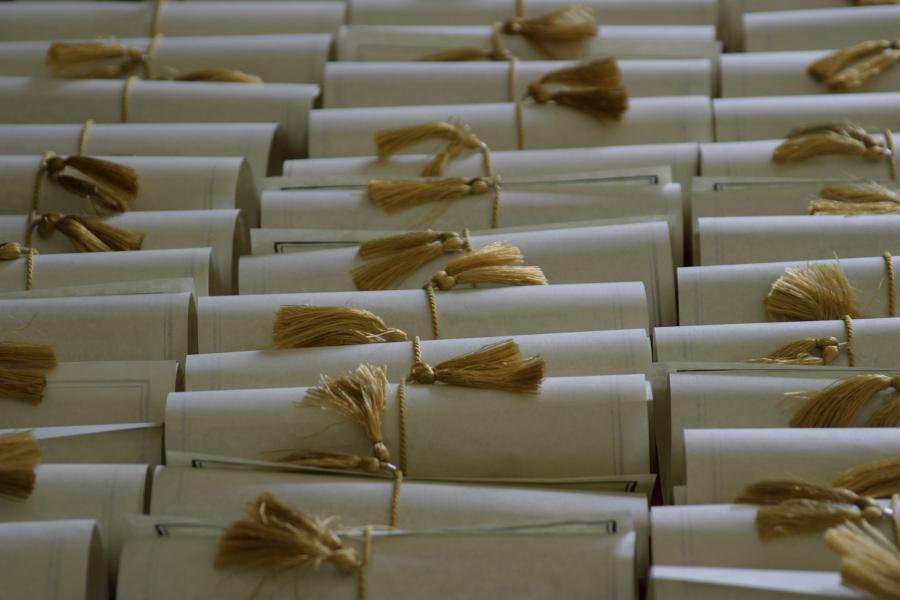 Career Opportunities in Medical Sciences
Our undergraduate degrees will prepare you for your future career in a range of bioscience and medically related professions. You'll be in a strong position to gain places on postgraduate programmes related to other health areas as well as in demand by large employers such as the pharmaceutical industry, medical research, and public health.
Our Research in Medical Sciences
Our research in Medical Sciences is ranked in the top 10 for Quality (Complete University Guide 2022). Within the School of Medical Sciences our research employs state-of-the-art approaches to address basic questions in medicine and/or develop applications to overcome serious unmet clinical needs. We have an overarching aim of improving the patient pathway, either by contributing new insight to fill an important gap in medical knowledge or developing applications which directly contribute to improving health and well-being.  
We have a strong focus on cancer research (North West Cancer Research Institute) where our research teams are exploring the complex processes which result in the development, progression and therapeutic resistance of cancers. We're also developing the basis for new therapies and patient monitoring technologies. This cutting-edge research feeds directly into our teaching and you'll encounter elements both within your taught modules and especially during your research project in the third year making our degrees some of the most dynamic and up-to-date you can experience. 
Related Subject Areas
You may also be interested in these related subject areas.
Related Subject Areas
You may also be interested in these related subject areas.