Other information that may interest you: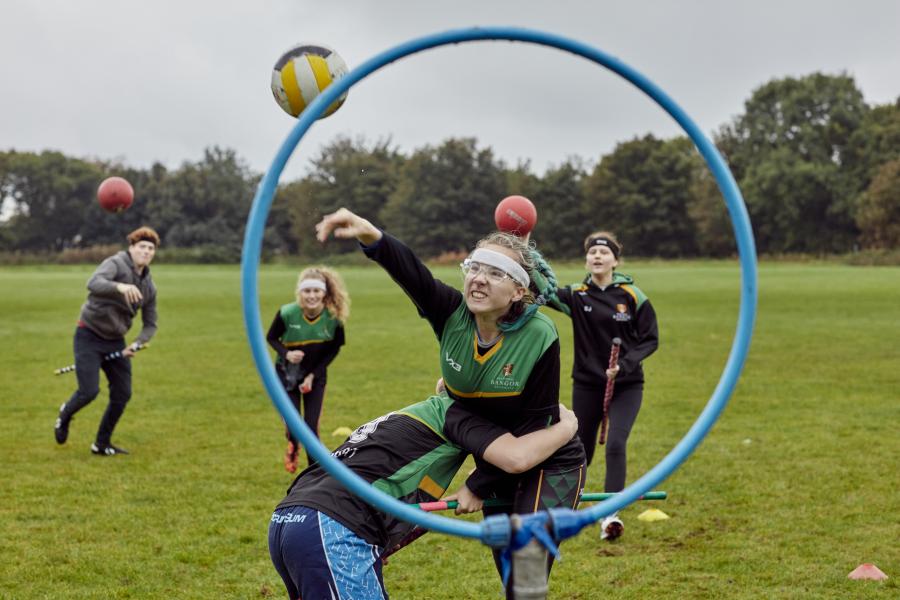 Welcome from Undeb - your Students' Union
'Undeb' means union in Welsh; as Undeb Bangor are very proud of their welsh roots.
Their focus for Welcome Week is getting you settled: giving you plenty of opportunity to meet people and get involved with Undeb Bangor.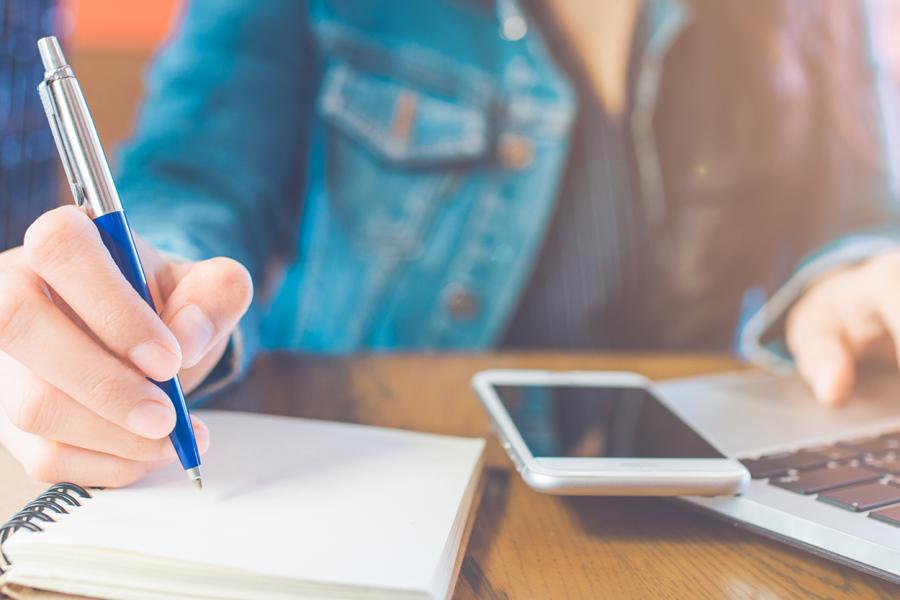 Registration & Choosing your Modules
You must register with the University - by enrolling online before you arrive, and have your ID checked when you arrive.
Here you'll find the information you need about registering and also about choosing your modules.