CHOOSING BANGOR THROUGH CLEARING
If you choose Bangor University through Clearing, here's what happens next:
Once you have selected Bangor as your Clearing choice through UCAS Track, our admissions team will process the request. 
Once your place at Bangor is confirmed, this will be updated on UCAS Track and we will also email you to let you know.
About 24-48 hours after this, we will email you with a link to our accommodation booking system so you can select your room in halls of residence
We guarantee a room in halls to everyone who comes through Clearing and applies for accommodation before the deadline.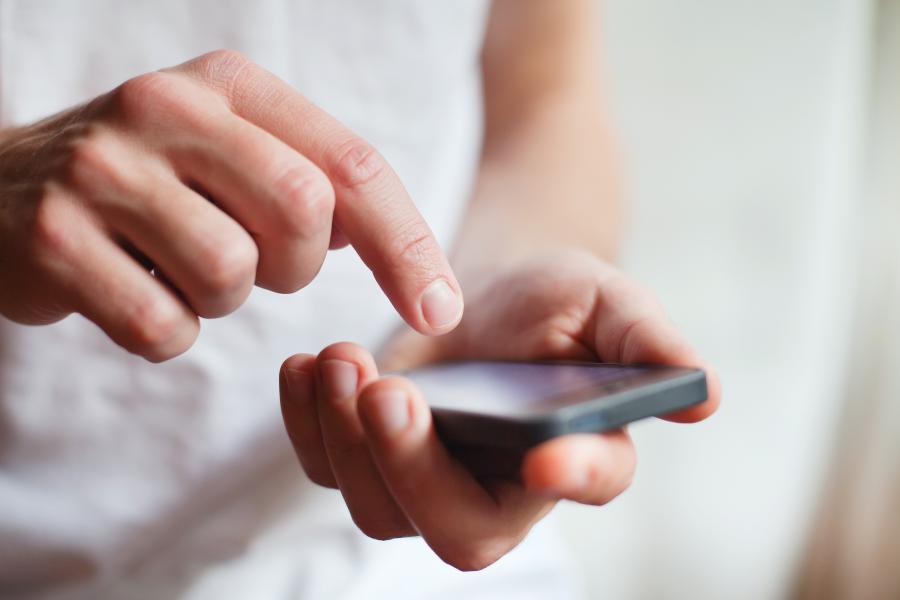 Contact the Admissions Helpline