Cegin
Now situated on the 2nd floor of the building Cegin is a welcoming haven with views across the city.
We are open 7 days a week serving bagels, homemade waffles, freshly baked pizzas and a range of delicious cakes. We also have daily hot food specials.
Whether you're visiting Pontio, looking for a bite to eat before the show or just passing by, Cegin's friendly and informal atmosphere make it the ideal place to relax and refuel.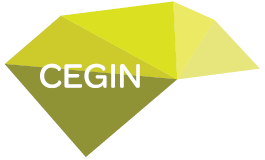 Keep Updated
Sign up for all our latest news, events and offers.
Menu
Opening hours
Monday - Friday: 8.30am – 6pm
Contact us
Follow us
@EATDRINKBANGOR
Facebook
Instagram
Twitter