Gorad Restaurant
We've been busy giving Gorad Restaurant, which is located on Pontio's second floor, a fresh new look. Our delicious new menu is bursting with local flavour. Why not come and give it a try?
We can't wait to welcome you!
Music in Gorad
This autumn join us for relaxed evenings of great food and live music. These events are free of charge to those dining in Gorad.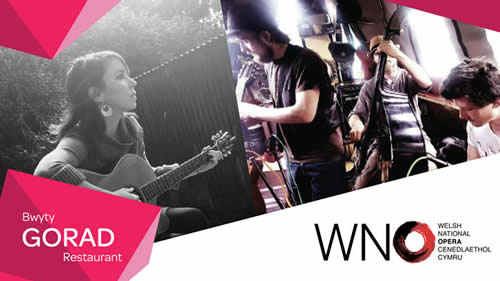 JAZZ AT GORAD
Tacla
Friday 30th November | 7.30pm
To book your table email bwydabar@pontio.co.uk or call 01248 383826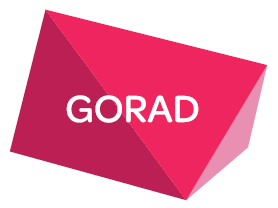 Keep Updated
Sign up for all our latest news, events and offers.
Menus
For reservations
Opening hours
Monday: 8.30am - last food orders 6:00pm
Tuesday – Saturday: 8.30am - last food orders 8:00pm
Sunday: 12:00pm – 8.30am - last food orders 6:00pm