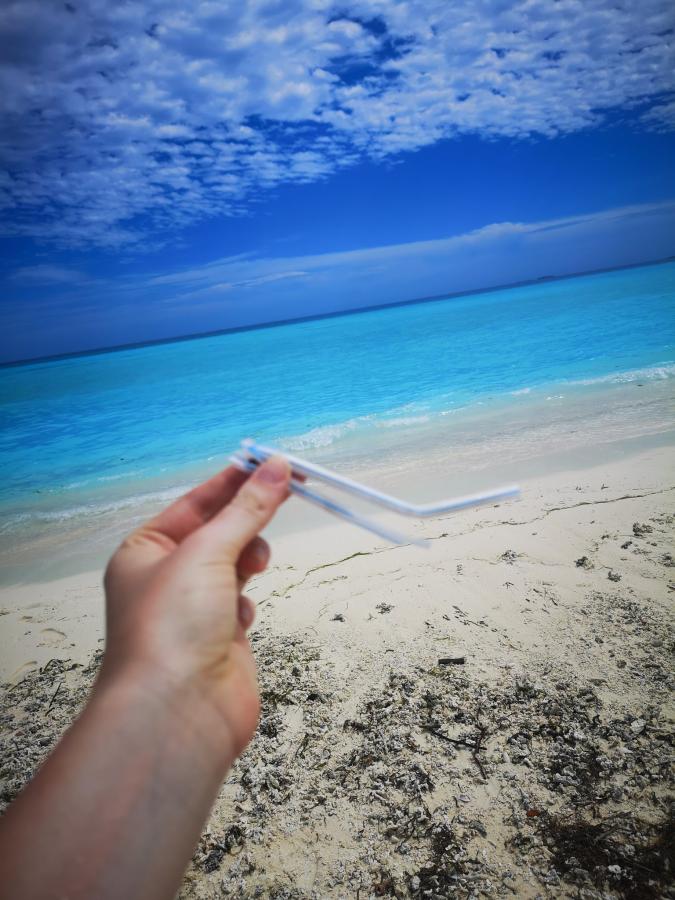 The Philippines has a severe plastic pollution problem that affects the tourism sector, a significant contributor to the country's development. Much of the problem can be traced to the disposal of single use plastics.
Although "vast ocean garbage patches" have been much publicised, this project will focus on the journey taken by plastics, and where along the coast the plastics end up.
Bangor University's Prof. Simon Neill, the project lead explains,
"We will focus on the Cebu Islands – the biggest marine protected area in the Philippines. Working with the University of San Carlos in the Philippines, Nanyang Technological University in Singapore, and Aquatera in Scotland, the project will develop a model that can be used to map how marine plastic litter is carried by wind, tides and ocean currents. The project will track plastics from their source to where they ultimately settle. It will also apply forensic techniques to track litter back to its origin.
An innovation in the modelling is the inclusion of the physical processes which affect the condition of the plastic waste as it travels through the system, including changes due to exposure to UV light and mechanical degradation due to waves."
The project will also focus on the impacts of the plastic waste to mangroves – an unknown but potentially important filter in the plastic cycle.
Dr Christian Dunn, a co-investigator on the project and the director of the Plastic Research Centre Wales at Bangor University, said
"We have an environmental disaster on our hands with plastic pollution, so interdisciplinary and collaborative UKRI-funded research like this is essential if we want to both understand the scale of the problem and do something about it.
"Alongside Prof. Neill, we have some world-renowned experts at Bangor University working on all issues of the plastic problem, and so it's fantastic to see us leading this international project.
"Excitingly, part of the work will involve Bangor University and the Plastic Research Centre of Wales sharing its knowledge on the collection and analysis of microplastics with other institutions and organizations, to enable even greater understanding of the issue we are facing," Dr Dunn added.
The project is jointly funded by NERC and the National Research Foundation (NRF) in Singapore.