Research Areas
Our academics and students are involved in research projects around the world. Their discoveries are helping shape government policies and changing the very way we think about the most important topics of the day.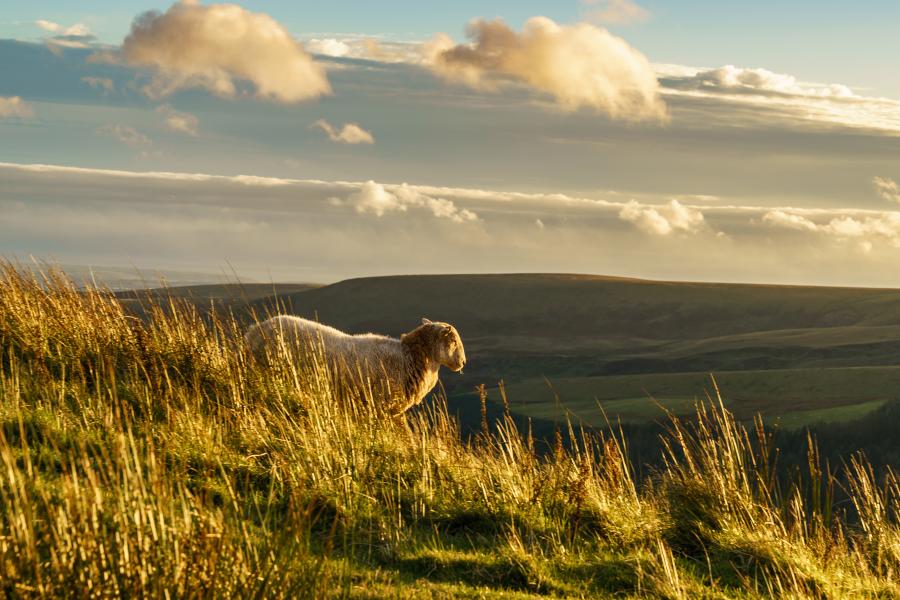 College of Environmental Sciences and Engineering Research Themes
Learn about our research within the College, and view our REF 2021 Impact Case Studies.