Student Profile: Sofia Tartaglia – BA in Childhood and Youth Studies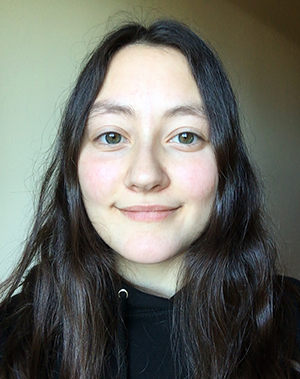 Sofia Tartaglia
Why did you choose Bangor?
The different modules offered on this course initially caught my attention. And I loved that it was quite a small city with a big community feeling. Being in between the mountains and the sea sounded amazing. I'd never been to North Wales before, so I wanted to go somewhere new, fresh, and challenging.
The Course
Aside from the wide range of interesting topics we cover over the three years, the staff in the School of Education are undeniably so supportive and inspiring. They have helped me so much that they feel like family and they're always around the listen when we need them. The staff are definitely the best thing!
Clubs and societies
My main clubs are Dance, where I do four classes and take part in competitions, Boxing where I was female captain for one year, Archery, Pole Fitness, and the Mountain Walking Club for when you want to explore Snowdonia. And for Societies, I was heavily involved with Bangor Marrow, where I gained so many transferable skills in my time as president. I was also a part of the vegetarian and vegan society; amongst others I've tried along the way, because there are so many opportunities to learn and try something new!
Life in Bangor
The fact that it has a relatively small population means that you're very likely to bump into people you know every time you leave your house, and sometimes it really makes your day to catch up with people for 5 minutes or to just receive a lot of familiar reassuring smiles on a grey day. I feel safe here. Also, it's a nice feeling when you're a regular at certain coffee shops, cafes and restaurants; a relationship that can sometimes take longer to build in a big city with lots of customers.
Study abroad and placements
I haven't been on any placements yet, but I've applied to take an international experience year abroad in Japan for the next academic year. I'm excited for the new challenge and grateful that these types of opportunities are offered to us students whilst we're studying at Bangor University!