Why Study Linguistics, English Language and Bilingualism?
We are an accessible, friendly Department whose staff are committed to high-quality teaching and strong academic (and personal) support throughout the duration of our students' studies
Our staff, many of whom are recognised as international leaders in their fields of expertise, are passionate about passing on their expertise and subject knowledge and our research informs our teaching provision, with their doctoral students benefitting from cutting-edge of academic enquiry and developments.
We have state-of-the-art research facilities, labs and equipment that includes recording and sound processing, eye tracking, ERP, language technology and high-performance computing machines and/or resources.
We offer personalized doctoral dissertation support and supervision on wide range of linguistics topics using applied, theoretical, experimental, corpus-based or ethnographic methodological frameworks.
A vibrant research environment is also manifest through various public events and workshops throughout the year.
Watch - Shailaja Bakshi, PhD in Linguistics and English Language
Shailaja, an International student from India, talks about her experience studying, living and working in Bangor.
Career Opportunities in Linguistics, English Language & Bilingualism
These research degrees prepare you for and academic career in the field of Linguistics or Applied Linguistics for other work in related areas requiring highly qualified individuals.
The high level of research and analytical capabilities, discipline and communication skills acquired will increase employment prospects in fields such as, communications, teaching, publishing and research.  More broadly, a research degree has become a qualification valued by many employers who recognise the skills and commitment a PhD requires.
Our Research in Bilingualism and Linguistics
Located in the richly bilingual setting of north Wales, our department and staff have a long history of important research, teaching, and research project supervision fields of bilingualism and multilingualism, as well as more generally in the Welsh language and in Welsh linguistics.
Our staff supports post graduate research in the following areas:  psycholinguistics, child language acquisition, 2nd language acquisition, discourse analysis, TEFL (Teaching English as a Foreign Language), SLA and language teaching, corpus linguistics, language and communication, phonetics & phonology, morphosyntax, semantics and pragmatics, historical linguistics, language variation and change, language and communication, bilingualism and multilingualism, language disorders, Welsh linguistics and language technologies / Natural Language Processing (NLP).
Our students also benefit from our state-of-the-art  learning facilities which include: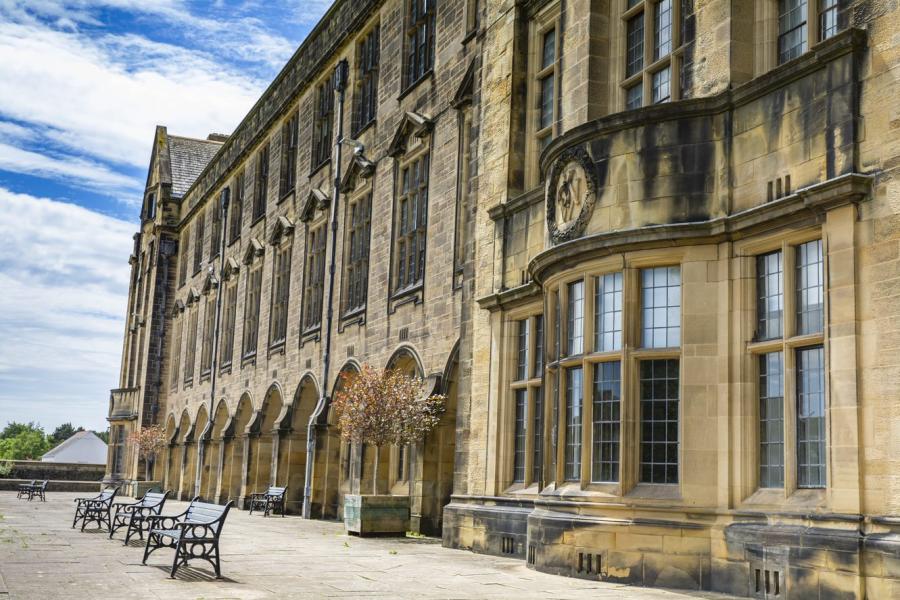 A professional grade sound / recording studio and speech laboratory (with Yamaha,  Alesis and RØDE recording equipment)
An eye tracking laboratory (with a Tobii Pro X2-60 eye tracker)
An event-related potential (ERP) laboratory (with an actiCHamp Plus ERP machine)
Dedicated corpus-linguistics resources.
Access to Canolfan Bedwyr's Language Technologies Unit's resources, staff and expertise
Use of the high-performance computing resources of Supercomputing Wales; superbly-equipped computer and networking laboratories;
And cooperation with cutting-edge research in natural language processing working with PhD level researchers in the AI, Machine Learning and Advanced Computing (AIMLAC) Centre for Doctoral Training Centre.
At Bangor you will be part of a vibrant, innovative research community which is supported through various events throughout the year, ranging from individual talks to informal seminars and workshops to large conferences. Many of these are open not just to academic staff, but also to students and to the general public.
Related Subject Areas
You may also be interested in these related subject areas.
Related Subject Areas
You may also be interested in these related subject areas.