Research with impact
The College of Environmental Sciences and Engineering has a long and successful record of promoting research with impact on the world beyond the University. Our research is marked by an interdisciplinary approach which is vital to tackle the pressing and complex challenges that face the world's population, including global environmental change, biodiversity loss, soil degradation and unsustainable use of natural resources as well as communications, power generation and chemical clean up. Our research has a high level of impact, and this is demonstrated in the examples below:
REF 2021 Impact Case Studies
View the range of impact case studies submitted by the College of Environmental Sciences and Engineering.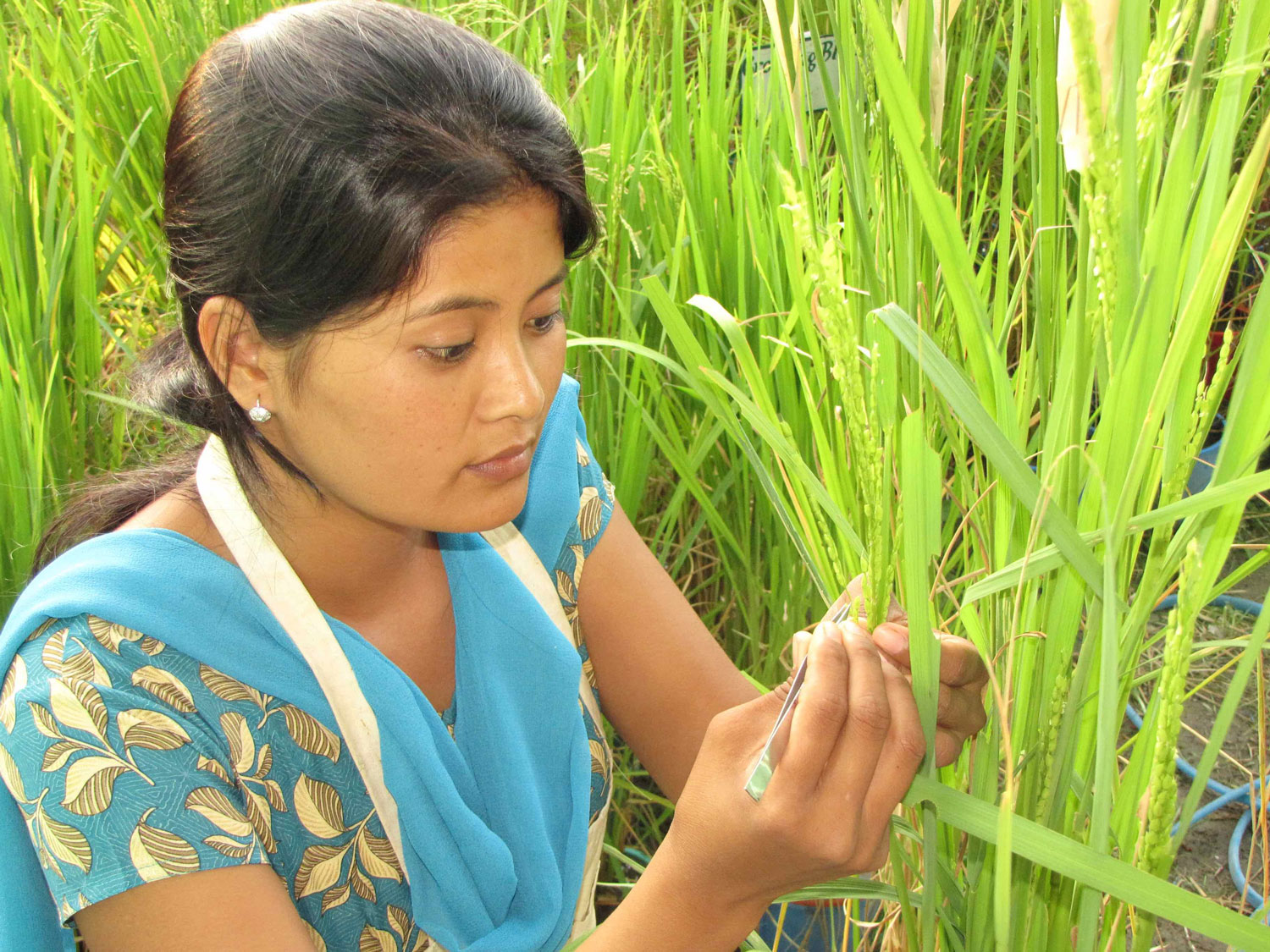 Enhanced carbon footprinting of food products
Bangor research has significantly affected vegetable sourcing and distribution policies and practice of major fresh producers and UK supermarkets. Read on...
Quantification of ecosystem effects of fishing underpins the policy and practice of government, industry and retailers in relation to sustainable fisheries
Bangor Research since 1998 has pioneered, through experimental, comparative and modelling studies and industry collaborations, quantification of the wider ecosystem effects of fishing, specifically on seabed habitats. Read on...
New DNA forensics tools improve sustainable fisheries management and reduce wildlife crime
Application of Bangor's DNA forensic research has had major impacts on the management and control of illegal wildlife trade. Read on...
International conservation and restoration of peatland and improved drinking water quality through peatland carbon sequestration research
Our research has impacted on UK and international policy on peatland/wetland conservation and restor-ation for climate change mitigation and water purification, by showing how peatlands function as a major global carbon sink and regulator of climate and water quality. Read on...
Turbulence research improves ocean forecasting and marine energy infrastructure
New techniques for measuring, and novel measurements of, turbulence in continental shelf seas and estuaries, developed by Bangor University's Turbulence and Mixing Group, have revolutionised the representation of key vertical exchange processes within state-of-the-art numerical ocean models. Read on...
Novel genetic marker-assisted breeding produced a pearl millet hybrid grown on 700,000 ha of drought-prone areas in Northern India which has improved food security of three million people
Research using novel techniques of genetic marker-aided selection enabled the development of new high yield, disease- and drought-resistant pearl millet hybrids, of which HHB67-Improved was released throughout India. Read on...
New rice varieties improve livelihoods of millions of households in India and Nepal
Research led by Prof. John Witcombe at BEAA used novel participatory varietal selection (PVS) to improve adoption of popular rice variety BG1442 in Nepal and developed 10 new rice varieties using his pioneering, innovative method client oriented breeding (COB) in India and Nepal. Read on...
Maize variety GM-6 brings £55 million of benefits to more than 300,000 resource-poor farmers in Western India
GM-6, a new maize variety developed through innovative Bangor crop breeding research (pioneering the use of participatory plant breeding) was released in three states in Western India between 2002 and 2005. Read on...
Novel applications for fractionation of plant biomass in the food ingredients industry
Yield of valuable biomass fibre components and their utilization in the food industry has been maximised by novel, cost-effective and environment-friendly plant fibre extraction methods developed by BEAA. Read on...