Inclusive Bangor Scholarship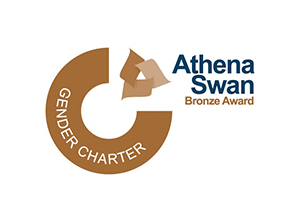 Bangor University is committed to equality, diversity and inclusion (EDI) and, as part of the Athena Swan agenda, has set up the Inclusive Bangor Scholarships.
The Scholarships were established to support students who are continuing their studies at Bangor to ensure the student voice and experience is embedded in the EDI and Athena Swan agendas.
This year, the Inclusive Bangor Scholarships have been awarded to three exceptional Bangor University 2021 graduates: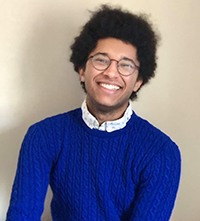 Mae Bernard, 21, from Lichfield, Staffordshire is studying for an MSc in Neuroimagingin the School of Human and Behavioural Sciences.
"Diversity and inclusion in education settings can help to remove cultural bias from our work and can enrich wider society by offering new experiences and perspectives. Getting this scholarship has meant that I can stay in Bangor and continue making our University and our city a better place."
Eddie Cox, 21, from Manchester, is studying for an MA in Celtic Archaeology in the School of History, Law and Social Sciences.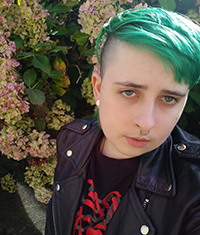 Eddie said: "Having experienced how incredibly disheartening discrimination within academia can be, I am passionate about creating an academic environment which is welcoming and inclusive. Bangor University has been very supportive of EDI issues in my field during my undergraduate degree and many female lecturers and staff are clearly very knowledgeable on inclusion."
Thea Moule, 28, from Bangor, Gwynedd is studying for an MRes in Marine Biology in the School of Ocean Sciences.
Thea said: "There is a significant gender gap within STEM - women account for 30% of scientific researchers globally, and even fewer within Marine Science. Therefore, the opportunity to be involved in EDI work is important to continue to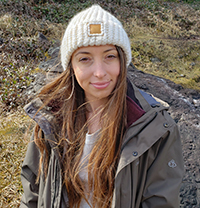 address the underrepresentation of women researchers and help promote gender equality and inclusivity within STEM."
Visit the website for the full story.
For information about the scholarships please contact athenaswan@bangor.ac.uk.