Upcoming dates
Please enquire for upcoming dates
Fees
What do you get?
Real world skills and capabilities
Internationally recognised qualification
All course materials
Free studying membership of ILM for 12 months
Centre of Excellence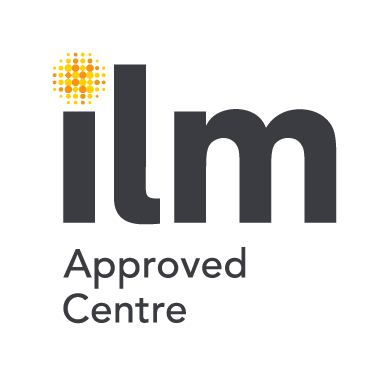 Contact Us
Coaching and Mentoring Qualifications
Develop your coaching skills to make a real difference to the performance of the people around you and ultimately your bottom line...
Highly developed coaching skills provide practising managers and leaders with the knowledge, skills and confidence to perform even more effectively in their day to day roles...
The Coaching and Mentoring Programmes offered by Grwp Llandrillo Menai (GLLM) at The Management Centre are accredited by the Institute of Leadership and Management. The ILM works in partnership with individuals and employers across the world to improve leadership and management performance through their range of flexible learning and development solutions.
Who is Coaching & Mentoring for?
Grwp Llandrillo Menai (GLLM) at The Management Centre offers Coaching & Mentoring Programmes for First Line and future Managers, Middle and Senior Managers and Senior Executives.
Please enquire for upcoming dates