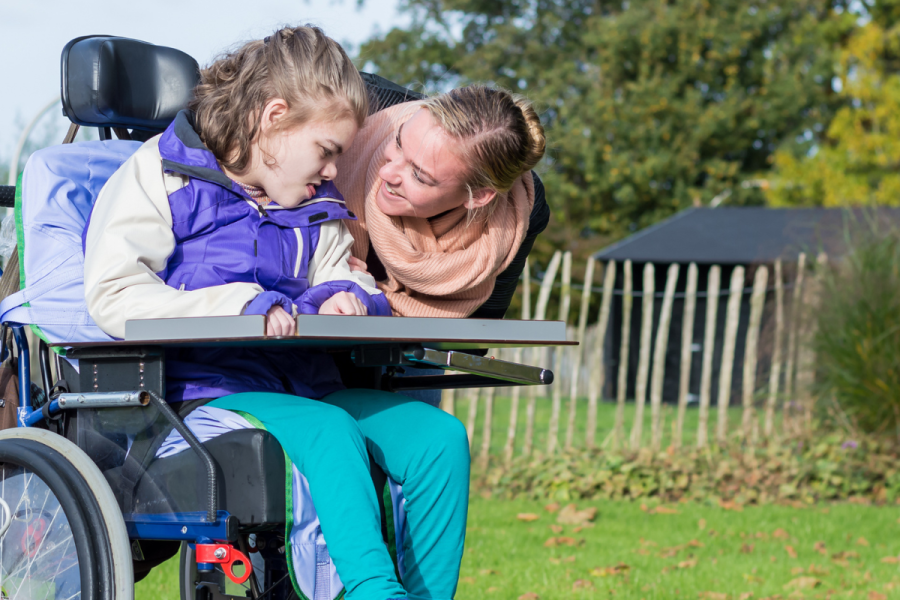 Why Study Social Work?
Social work involves developing a range of sought-after professional skills, such as communication, report writing, analysis and organisational skills
Social work is a responsive profession and as such the programme responds to the contemporary and current issues that affect communities and the population at that time
There is a clear focus on linking theory to practice, and the placement opportunities enable students to make connections and develop their skills in working with people
Becoming a social worker is a journey of development and reflection, and the course will help shape your own identity as a social worker
You will benefit from the support and guidance of experienced tutors
Careers Opportunities
The MA Social Work qualification enables graduates to practice as a registered Social Worker within any Social Work field due to the generic nature of the programme.
The programme's direct links with three local authorities offers a clear opportunity for graduates to enter straight into the profession upon successful completion of the course
Social workers work across a wide range of teams / settings, including:

Children and Families
Adults at risk
Disability
Mental Health
Fostering and Adoption
Statutory Services
3rd sector Services and Charities
Education and Training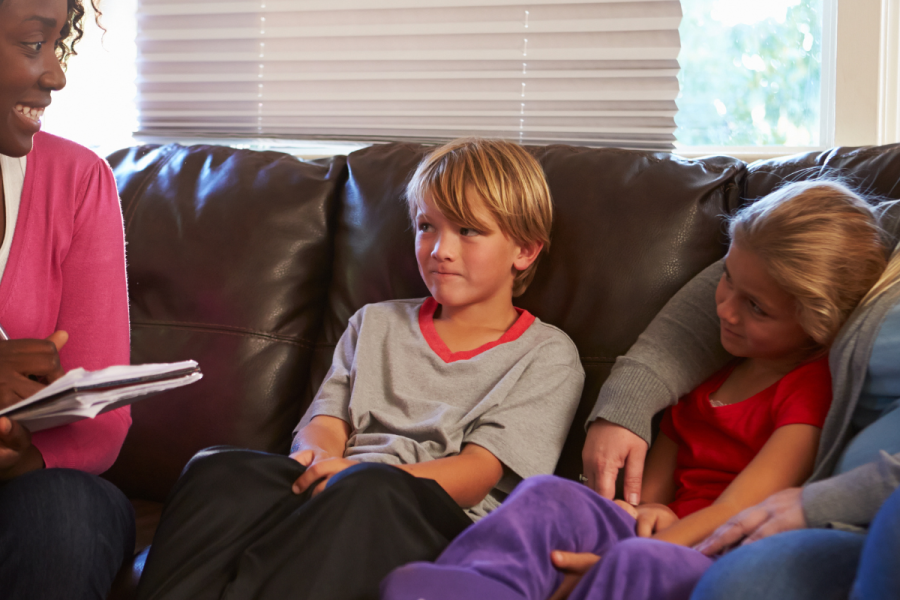 Research Opportunities
As a master's programme, students are invited to select a topic to research in greater depth, to present as their dissertation. Such research skills add to the professional social work skill set, which will also serve them well beyond the academic element of the programme as professionals in social work practice.
Related Subject Areas
You may also be interested in these related subject areas.
Related Subject Areas
You may also be interested in these related subject areas.