Profile of Derek Nesset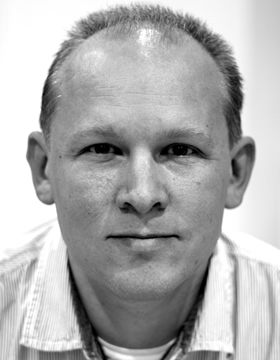 Name

Derek Nesset

Position

Honorary Professor

Email

Phone

Location
Derek Nesset works for Huawei Technologies. His current research focus is optical transceiver components for next generation PON systems. Previously, he led BT's research into future optical access networks.
He joined BT in 1989 and spent several years developing photonic components for fibre optic communication systems. Following this, he worked on advanced fibre optic system technologies up to 100Gbit/s. This included the first field demonstration of 40Gbit/s transmission over BT's fibre infrastructure. In 2000, Derek joined Marconi where he was responsible for ROADM subsystem development for ultra-long-haul DWDM. He returned to BT in 2003 to pursue research interests on enhanced PON systems for fibre access.
Derek has spent over 15 years on next generation PON technologies and standards and actively contributes to progressing these topics in both FSAN and ITU-T. He chaired the NG-PON task group in FSAN from 2011 to 2016. He was an Editor of the NG-PON2 Operator Requirements White Paper and an Editor of ITU-T G.9807.1 (XGS-PON).
Derek has a BSc in Physics, an MSc in Telecom Engineering and is a Senior Member of the IEEE. In 2014, Derek was awarded an Honorary Professorship at Bangor University. He has contributed over 110 journal and conference publications and has 10 patents. He has participated in the ECOC, OFC, OECC and ACP conference subcommittees and chaired the Optical Access subcommittee for OFC 2014 and the ECOC 2019 Fibre Based Networks subcommittee. Derek is also an Associate Editor of the IEEE/OSA Journal of Optical Communications and Networking (JOCN).