Student Profile: Sin Hang Ho – Psychology with Clinical and Health Psychology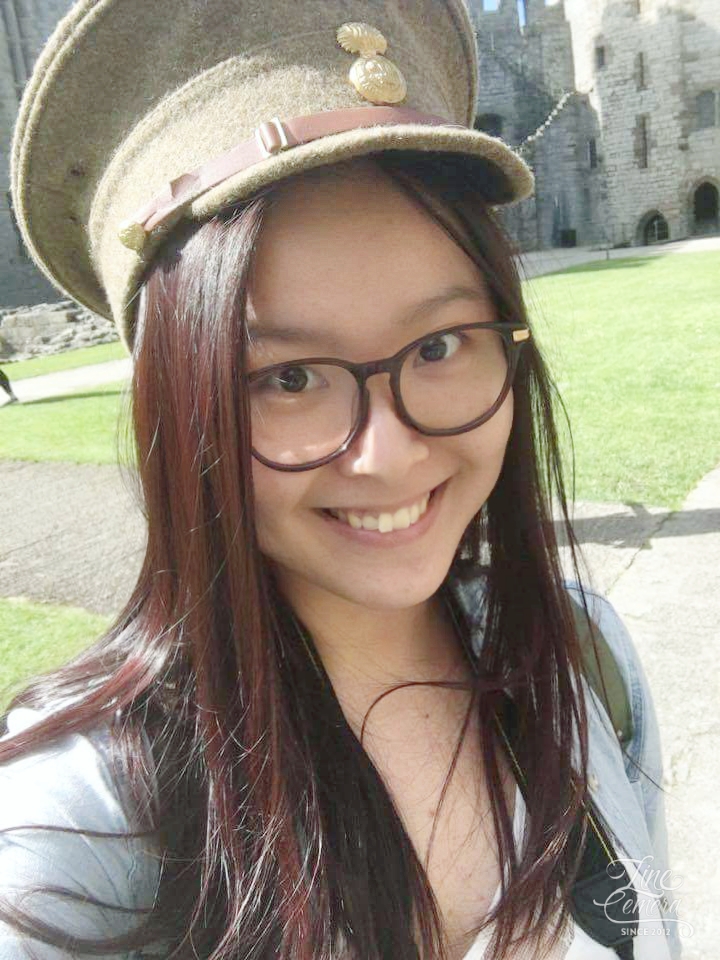 Sin Hang Ho
Sin is from Hong Kong and is studying Psychology with Clinical and Health Psychology.
Best thing about studying at Bangor?
Literally everything! We've got the best lectures that are experts in their own field. We have tons of societies to join and have fun. Best of all, we can access a large range of scanners and brain anatomy in the first year of study. Thousands of books can never compare with a hands-on experience.