Student Profile: Phuc Xuan Nhi Nguyen – Psychology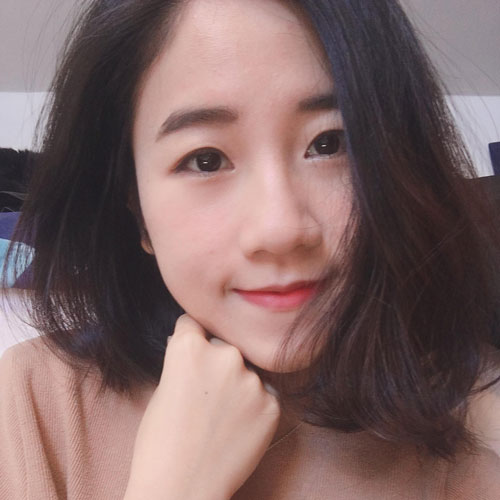 Phuc Xuan Nhi Nguyen
Why Bangor?
My sister is currently doing a PhD here. She gave me the inspiration to study abroad and I found that Bangor is a peaceful and safe place to study and live. Moreover, Bangor is also famous for its Psychology course.
The International Ambassador Scheme…
The International Ambassador Scheme helps International students to start their new life in a foreign Country by giving tips and advice to overcome the difficulties. Moreover, it also provides International students with experiences of different things in Bangor, such as trips and projects that allow students to meet friends all over the world. The reason why I want to become an ambassador is to help other international students like me to adapt to a new life in foreign country. I personally experienced difficulties while studying here as an International student and I can give advice on how to overcome hardships such as homesickness, financial management, self-studying, etc.
What is the most difficult thing about being an International Student?
The most difficult thing about being an International student is the cultural difference. Something you might think is normal in your country might be different here. Sometimes in academic life the cultural difference is also a difficulty. At first I felt that I could not approach the lecturers to ask questions because it is not appropriate to do that in my country and it creates misunderstanding in lectures which leads to difficulties in exams. Once I realised the cultural differences I easily adjusted to adapt myself well in Bangor.
The Course
My course is Psychology, thus, it is relevant to the brain! The best thing is that I have the chance to see and touch the real brain while learning about the anatomy of it.
The Lecturers
The Psychology school is an interesting school. We have a friendly environment where lecturers are attentive to the students. The best thing about the Psychology school is that you have a great support scheme for students with mental health issues and studying difficulties, such as drop in sessions provided by the lecturers.
Clubs and Societies
I am currently a member of K-dragon which is the k pop dance cover society. I enjoy going to dance classes provided by K-dragons. We have social nights with activities such as games, cooking Korean foods, and karaoke nights which are a lot of fun.
Bangor and the area
I enjoy the atmosphere and the slow lifestyle here in Bangor.
The best thing about Bangor
The best thing about living in Bangor is its peacefulness.  I will miss everything about Bangor when I graduate.
Support from the University
I have found my personal tutor very helpful and supportive during my time here.
Advice for new International students?
Don't feel nervous about moving to Bangor. Please ask for help if you need it.
The Future
I plan to take a postgraduate course after I finish my undergraduate course.