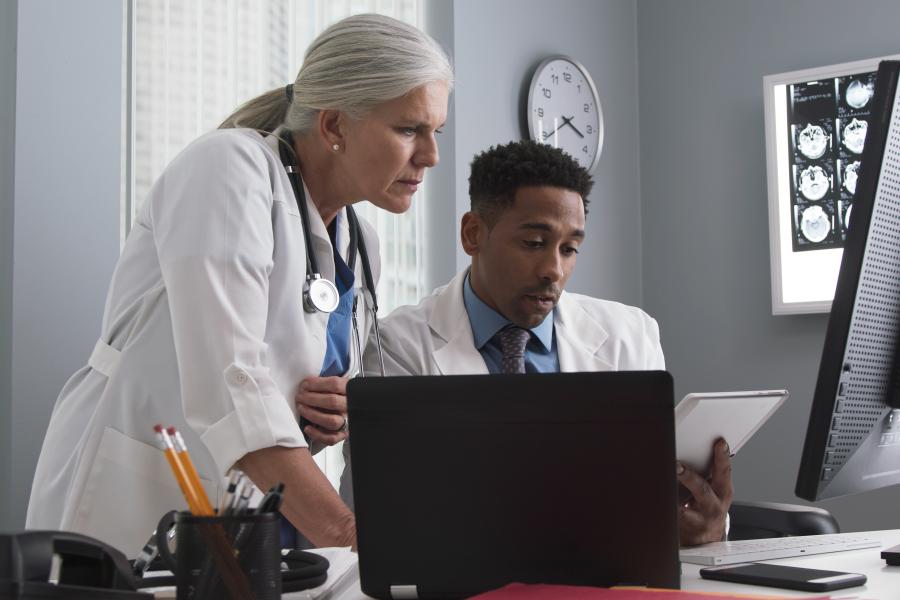 School of Medical and Health Sciences Welcome
The School of Medical and Health Sciences at Bangor University aims to deliver teaching and research excellence by world-class academic leaders in their field.
Medical Sciences
Medical Sciences is the focus for medical education and research at Bangor University. The form of teaching enables students to develop, integrate and apply their knowledge at the interface of scientific discovery and clinical practice.
Health Sciences
Engaging with health care research, scholarship, teaching and learning that is of the highest standard. Health Sciences at Bangor has a long tradition of partnership-working with NHS and other employers, and patient and public representatives to design undergraduate, postgraduate and doctoral programmes that have impact for students and services alike.
Subjects in Medical and Health Sciences