Equality & Diversity
A word about Equality and Diversity: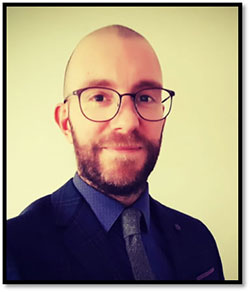 "The School of Health Sciences is committed to promoting and implementing best practices in which diversity is valued and equality is promoted. We are aware of the need to recognise people's identities as multi-dimensional and we are committed to providing an environment free from discrimination, harassment, and victimisation on the grounds of age, disability, gender reassignment, marriage and civil partnership, pregnancy and maternity, race, religion and belief, sex or sexual orientation. Everyone within the school has a duty to ensure equality and diversity legislation is followed and implemented. We believe that a diverse and inclusive organisational culture makes for a more effective and productive higher education workforce.

Recognising, embracing and valuing diference can leadto a more vibrant staff and student population and a better working and studying environment. Our aim is to provide a platform for many new and creative activities to be championed, and demonstrate that excellence can be achieved through recognising the value of every individual. Bangor University, in the heart of North Wales, is rich with history, culture and tradition. Combined with our commitment to equality, diversity and inclusion, this makes Bangor an exciting, unique place in which to work and study."

Andrew Walker, Director of Equality and Diversity, School of Health Sciences