These are unusual times for all of us in the Bangor community. This commitment outlines the many ways in which we will support each other, and ensure that we can all help to keep the University a safe place to study, work and live.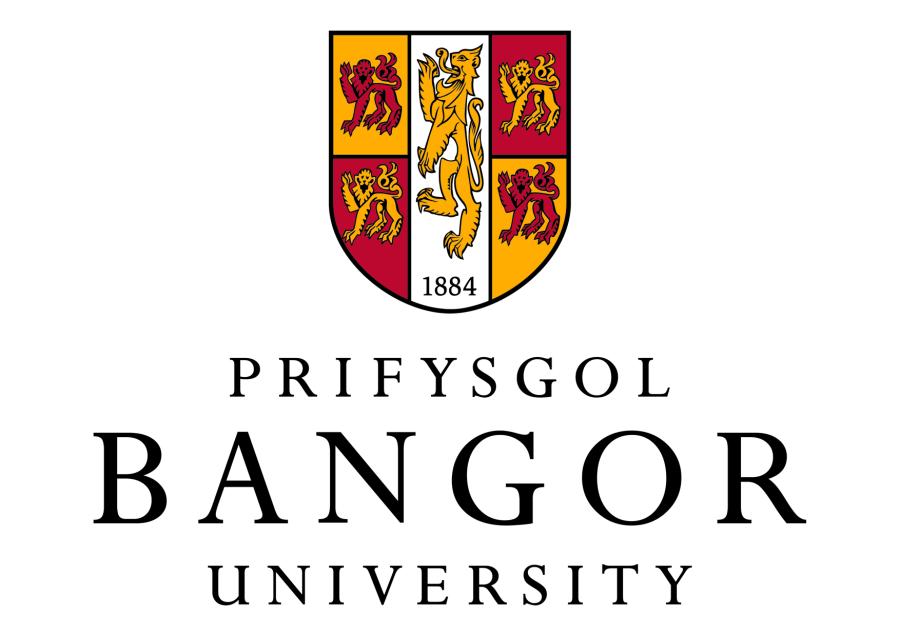 The University's responsibilities: 
Teaching quality. We will ensure that you receive the highest quality of teaching and support, either online or in person. 
Informing students. We will ensure that you are informed of any changes that affect the operation of our spaces or services.  
Student Wellbeing. We will work to ensure positive mental and physical wellbeing, offering additional support if you need it. 
Student Voice. We will ensure that your voice is heard, respected, and helps to shape decision-making. 
Health and safety. We will ensure that all University spaces are managed in line with health and safety guidelines, and Government advice. 
Student responsibilities: 
Follow guidelines. I will follow Government and local guidelines. This includes social distancing across our campuses, and in the wider community. 
Stay informed. I will keep up to date with the changing requirements and guidance issued by the University.  
Isolate if required. If I have Covid-19 symptoms, I will self-isolate, and access a testing facility. If I test positive, I will inform the University. 
Respect others. I will behave with dignity, respect others, and take a positive role in encouraging others to follow any guidelines. 
Students' Union responsibilities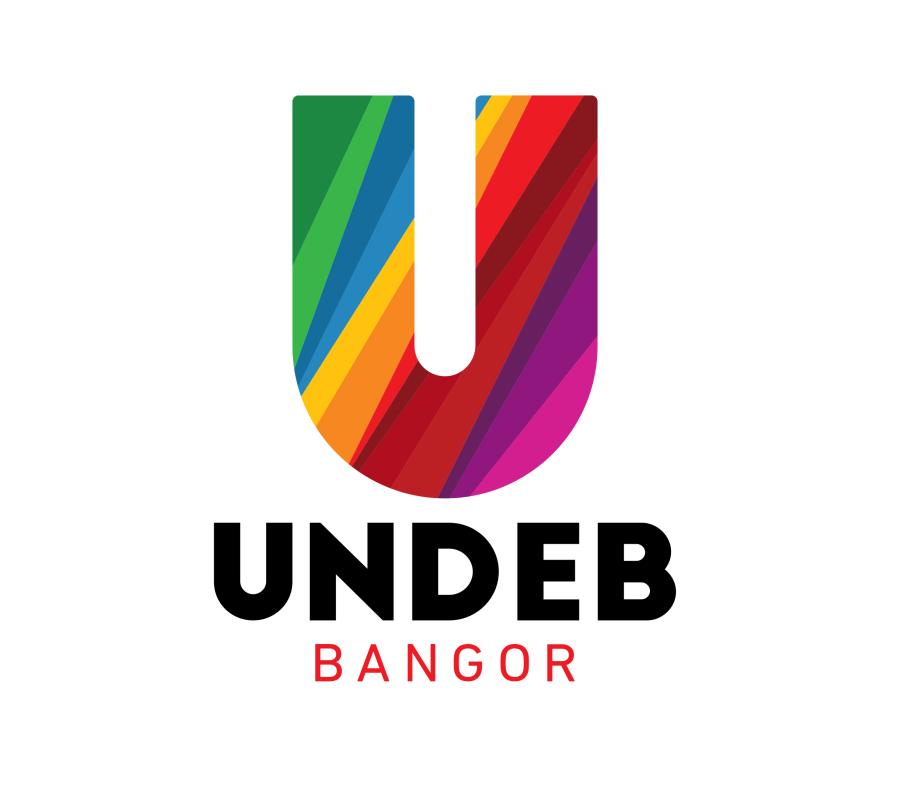 Facilitate opportunities. We will ensure that our activities and services continue. These may be delivered in alternative and innovative way.  
Represent you. We will continue our sector-leading representation of the student body on all matters, including those related to Covid-19.