It's your health
This section provides practical support, specialist advice and access to additional information on drinking sensibly, healthy eating, looking after your body, looking after your mind, ladies' health and mens' health.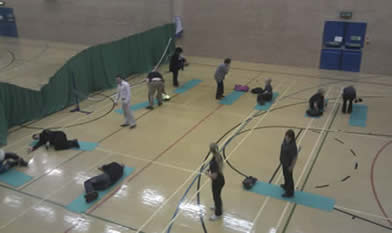 Current Events:
Mindfulness Weekly Staff
The sessions are held every Wednesday from 1.10-1.40pm in room 230 on the first floor of a building Brigantia. You are welcome to stay for tea or coffee and then you can bring your own lunch to eat.
Past Events: