Quick Links
Training for Staff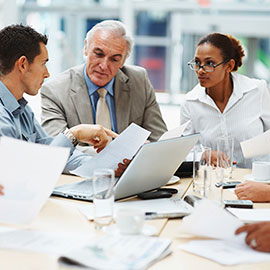 Health, safety and environment
Welcome to the University's health, safety and environment information website.
This site offers a good point of reference for staff and students on all manner of things which could affect your safety, our environment and your health.
For ease of navigation it is recommended that you use the hyperlinks offered by the tabs on the A-Z.
However, if you need any help, advice or assistance please get in touch.
Other Support
The University also has a dedicated Security Team who have their main base in Main Arts and who provide cover 24 hours a day, seven days a week.
The Team forms part of Campus Services and comprises of well trained, friendly individuals who will, in an emergency do their utmost to help staff, students and visitors.
If an emergency arises the Security Team can be contacted on the University's
Emergency Telephone Number : 333
Further information on University Security can be found here.
Data and Privacy Statement
Campus Wellbeing, only uses personal data to ensure Bangor University complies with statutory and civil-law requirements.
All data is kept in accordance with the University retention schedule. Non-public data are only accessible to staff who have a need to see this and access is restricted through permission levels and/or statutory provisions.
Campus Wellbeing is required to report on or contribute to reports and consultations about Bangor University, however all data submitted for these purposes is anonymised.
Further information can be obtained from Governance and Compliance website.