Chaplaincy Team Lecture
Bangor University Chaplaincy Team Lecture

Glynn Harrison

Identity and the Cliche at our Core: is contemporary individualism doing more harm than good?
The question of human identity is one of the most important we shall ask. What does it mean to be "me"?Why does it matter? In this lecture we will explore the relationship between modern concepts of the self,Christian faith and mental well-being.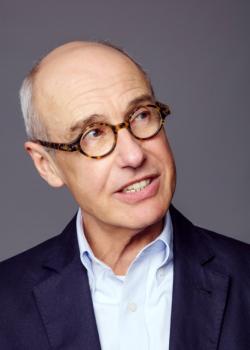 PL2 Lecture Room, Pontio
7:00pm – Wednesday, 7 March 2018
Glynn Harrison MD FRCPsych is Emeritus Professor of Psychiatry, University of Bristol, and formerly a consultant clinical psychiatrist. He speaks widely on issues of faith and psychology, mental health and neuroscience.

PUBLIC LECTURE - TO BE DELIVERED THROUGH THE MEDIUM OF ENGLISH
Publication date: 26 February 2018