Research writing groups (RWG)
The Study Skills Centre is relaunching its research writing groups in January 2019 and welcomes new group members.
Research Writing Groups are an excellent way of developing the skills and confidence needed to get through a PhD. The groups – each no larger than six students – meet fortnightly to set and review goals, to discuss writing produced both during and between meetings, and to share experiences and strategies. Whilst each group evolves its own style of working, groups typically follow a review–write–feedback cycle (see illustration below).
Membership of groups is based around the needs of individual research-writers and generally results in group members working alongside researchers who are at similar points in their project. The groups are not exclusive to people who are writing up. To register your interest in joining a group, follow this link and tell us a bit about your project.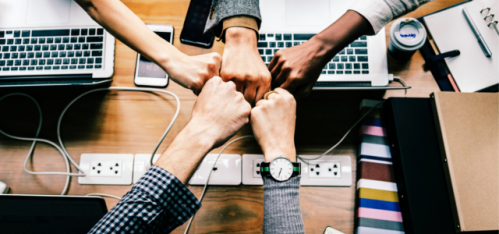 Publication date: 14 January 2019