Cynlluniau Yfory - Gwynedd Council
Cynlluniau Yfory is a unique opportunity for anyone with a 2.1 degree (or equivalent or higher) to develop a career within Gwynedd Council.

If you have ever thought you would like to work in local government, then Cynlluiau Yfory is your opportunity to do so.

The purpose of Cynlluniau Yfory is to develop individuals to the highest possible standard to undertake key jobs within the Council. It will provide the opportunity for individuals to gain the experiences, networks and qualifications required to give a solid foundation to start a career in Gwynedd Council.

Come and hear from some of our current trainees and learn about the opportunities available in 2020! This will be in the medium of Welsh due to the requirements of the roles.
www.cynlluniauyfory.com

Tuesday 8 October 2019
12:00-13:00
Main Arts LR4

Booking essential via TARGETconnect.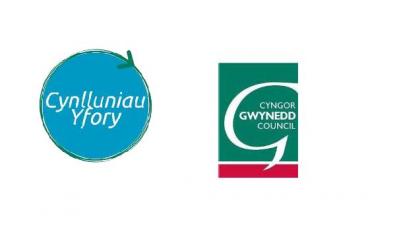 Publication date: 2 October 2019