House Hunting? Prepare to be Picky!
There are lots of landlords with available rooms in Bangor, so you don't need to rush, or to settle for poor quality or badly managed accommodation. Don't be swayed by gimmicks!
The University housing list has now been released but #TakeYourTimeToSign
By taking a house from the University's list of registered landlords, you know that:
The landlord has agreed to our Conditions of Registration. We have removed landlords/agents who don't comply with these Conditions.
They have also registered with Rent Smart Wales and the person managing the property has applied for their licence (which means they or their agent have been trained in their rights and responsibilities when renting out property to tenants).
Where required, the property being advertised has a gas safety certificate and an application has been made for a HMO Licence (so the property has been or will be inspected by the council).
So if you're looking for accommodation, visit the Student Housing Office website: www.bangor.ac.uk/studentservices/studenthousing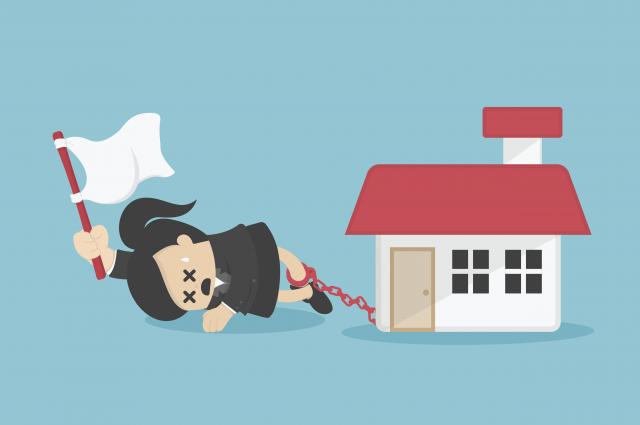 Publication date: 13 December 2016