Disability Services homepage
Admin Team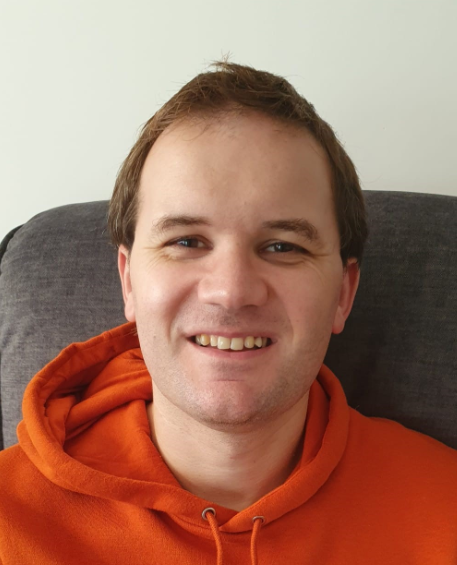 Huw Jones
Administration Manager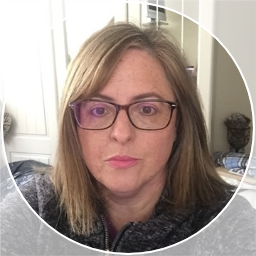 Medwen Hughes
Administrative Assisstant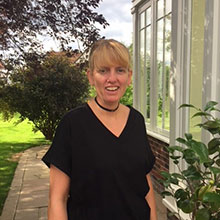 Christine Roberts
Non Medical Help Co-odinator
Make an appointment
Welcome to our Virtual Reception! Would you like to make an appointment with an Adviser?
If so, please email disabilityservice@bangor.ac.uk and let us know which advisory team you would like an appointment with and why.
This will enable us to make an appointment for you as soon as possible.
When it is possible, we are pleased to be able to meet with you in person, but the pandemic restrictions mean that many of our appointments are remote / online.
If you have a pre-booked in-person / face-to-face appointment, to ensure that you and all members of staff remain safe, please read the checklist.
If you have an online appointment please read our Top tips for getting the most out of your online meeting.
Unsure about who you want an appointment with? Have a look at our options below:
Disability Adviser
Dyslexia (SpLD Adviser)
Need to book an informal screening of full assessment?
Need to book a Needs Assessment Report for DSA?